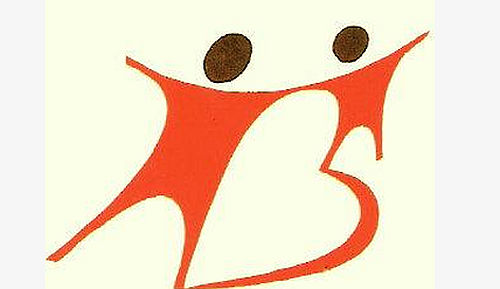 Shimla. Umang Foundation, a public welfare trust, has accused the state government for failing to provide inclusive education in Himachal Pradesh. Foundation has urged the state government to provide hostel facility to all students with blindness and hearing impairment in Govt. Girls' Senior Secondary School, Portmore, Shimla and immediately appoint special educators for them.
In a letter to the chief secretary, Ajai Srivastava, chairman of the foundation said that denial of admission or hostel facility to the disabled children in government institution was the violation of Persons with Disability Act and state disability policy. He said if the government fails to provide hostel to the disabled children within a week, the Foundation will approach the High Court to seek justice. One PIL in the same matter is already pending in the high court in which the chief secretary and the principal are parties.
While addressing press, Ajai Srivastava said that two years ago due to aggressive advocacy of Umang Foundation, the doors of prestigious Portmore Girls' School were opened for the disabled girls. At that time three blind girls were given admission and it was the Foundation only who provided them with uniform, all necessary aids and appliances including audio books and special Daisy Players to read the audio books. The Foundation also instituted merit scholarship for them and provided a female attendant for 24 hours on the insistence of the school authorities. He said,
"We also approached the State High Court to ensure free education, including hostel and mess charges to the blind girls. The court ordered to waive off all sort of fee including hostel and mess charges. This year total 19 girls, 9 blind and 10 hearing impaired took admission in the school with the hope that they would also be extended the same facility. Now the school authorities are showing their inability to provide hostel to them on the ground that the hostel is meant for SC and ST only. If seats remain vacant, they would be filled on merit basis."
The government should also immediately appoint separate special educators for the students with visual and hearing disabilities and ensure availability of necessary study material in accessible format, he added.