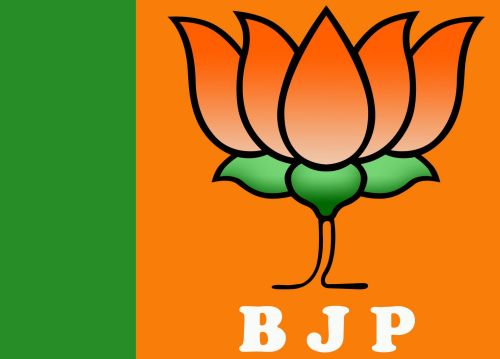 A faction of the state BJP has sought disciplinary action against the two ministers and four legislators who skipped the Kullu rally on December 30 to rein in the mounting dissidence within the party.
Even though Gadkari had been apprised of the calculated move of the dissidents to stay away from the rally on the very same day at Kullu, the state party unit has also sought appropriate action against the defiant party leaders. The two ministers, Kishan Kapoor and Ramesh Dhawala, and MLAs Praveen Sharma, Des Raj, Khushi Ram Balnahata and Vipin Parmar have been extending tacit support to the members of the Bhrashtachar Mukti Morcha, but have so far not joined them openly.
Incidentally, these leaders had also chosen to stay away from the BJP state executive meeting held some time back. However, by deciding to maintain distance even from a rally to be addressed by the national party chief, they have tried to indicate that they are in support of the morcha members and could join them if not given due weight.
Even though the party took prompt disciplinary action against practically all morcha members, including Maheshwar Singh, Shyama Sharma, Navin Dhiman and Tikku Thakur, it is uncertain if it would like to upset the ministers and sitting MLAs as it would only aggravate the situation.
It is reliably learnt that state party chief Khimi Ram Sharma has sought action against the leaders on the plea that skipping a rally held to mark the completion of four years in office of the Dhumal regime, of which they too are a part, amounts to indiscipline. Moreover he has also taken the plea that when it was clear that Gadkari would address the rally, there was no reason why the ministers and MLAs should have maintained a distance as it amounted to showing disrespect to the party chief.
The outright defiance by Shanta loyalists clearly indicates that they would step up their campaign against the Chief Minister and those close to him in the coming days. With the Assembly poll in the state less than a year away, the high command would also like to tread with caution so as not to antagonise the party legislators.
The dissident leaders are also getting the support of Kangra MP Rajana Sushant, who had met Gadkari along with morcha leaders. In fact, he is the one who provided documentary evidence against some ministers and other BJP leaders facing serious corruption charges.