New Delhi: NCERT, India's National Council of Educational Research and Training, has dropped certain texts from its class 12 political science textbook, including passages on Mahatma Gandhi, Hindu-Muslim unity, and the RSS ban. The move has sparked a debate among educators, scholars, and politicians about the implications of such changes to India's education system.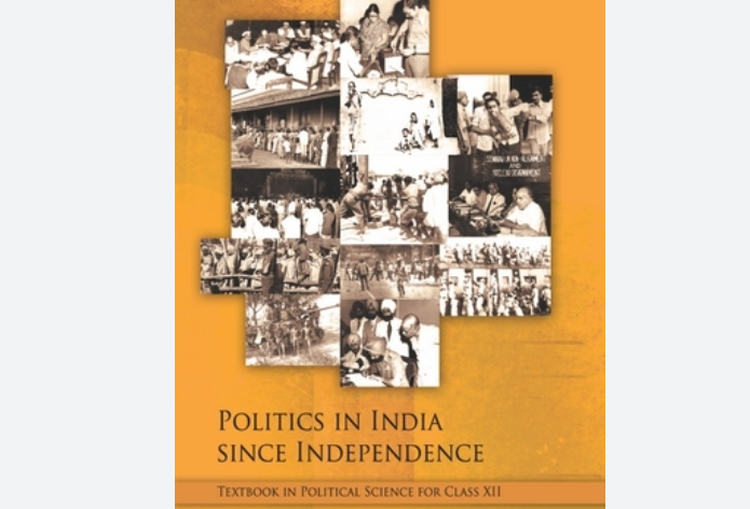 Critics have accused the NCERT of rewriting history and promoting a certain political ideology, while others have defended the decision as a necessary step towards reducing the content load on students and making learning more experiential. However, the lack of transparency and clarity around the decision-making process has raised concerns about the NCERT's integrity.
The passages on Mahatma Gandhi were particularly contentious, as they contained critical insights into his life and legacy. The decision to remove these passages has been seen by some as an attempt to downplay Gandhi's role in India's freedom struggle and erase his contributions from the national consciousness.
Similarly, the decision to drop passages related to the RSS ban has been criticized as an attempt to whitewash the organization's controversial history and its role in promoting Hindu nationalism. Critics argue that such moves could have far-reaching consequences for India's social and political fabric, particularly in the context of rising communal tensions and sectarian violence.
The controversy has also reignited the debate about the role of politics in education and the need for a more inclusive and pluralistic curriculum that reflects the diversity of India's history and culture. Many experts have called for a more transparent and consultative process for making changes to the curriculum, with greater involvement of educators, scholars, and civil society groups.
In response to the criticism, the NCERT has defended its decision as a routine exercise aimed at improving the quality and relevance of education. It has also clarified that the changes were made after due consultation with experts and that the revised textbooks have been designed keeping in mind the principles of the National Education Policy 2020. The revised textbooks have been designed to reduce the curriculum load and exam stress on students and promote self-learning and peer learning.
As India moves towards a more knowledge-based and technology-driven economy, the need for a robust and inclusive education system has never been greater. The controversy surrounding the NCERT's decision highlights the urgent need for a more transparent, participatory, and democratic process for shaping India's education system, one that reflects the aspirations and values of all stakeholders.