Shimla: The Himachal Pradesh government is aiming to eradicate malaria from the State by 2020. Additional Chief Secretary, Health R.D. Dhiman stated it in a meeting of Coordination Committee on Malaria, here today.
Dhiman said that malaria is a major health problem in India and is preventable and curable. He said malaria prevalence is less in Himachal as compared to other states of the country. State has 98 cases of malaria in the state and malaria mosquitoes are prevalent between June to September in Hamirpur, Una, Solan, Kangra, Bilaspur and Mandi districts of the state, Dhiman quoted.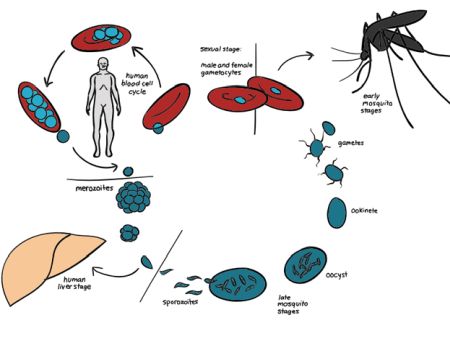 ACS stated that the state government has set objective to eliminate malaria from the state by 2020. The state falls under category-I where less and one case per thousand population was at risk, he added.
Giving stress on IEC activities, he suggested to impart health education in educational institutions, Anganwadi centres and PRIs. Sanitation measures should be ensured in the high focal areas like slum areas, industries and factories etc. besides imparting training to Anganwadi and Asha workers about preliminary diagnosis of malaria.
While talking on the objectives, Deputy Director-cum-SPO Dr. Prakash Daroch said that the State has made malaria modifiable disease on Ist March 2018 and it is mandatory to all the public health institutions including private sector health institutions to list each positive malaria case.
Daroch suggested to cover stagnant water, pots of water used by animals to drink water properly. He further suggested to fogging of the area where density of mosquitoes is high besides taking measures to remove the stagnated water.