50 percent subsidized seats already reserved for students from Government schools in rural areas from the last session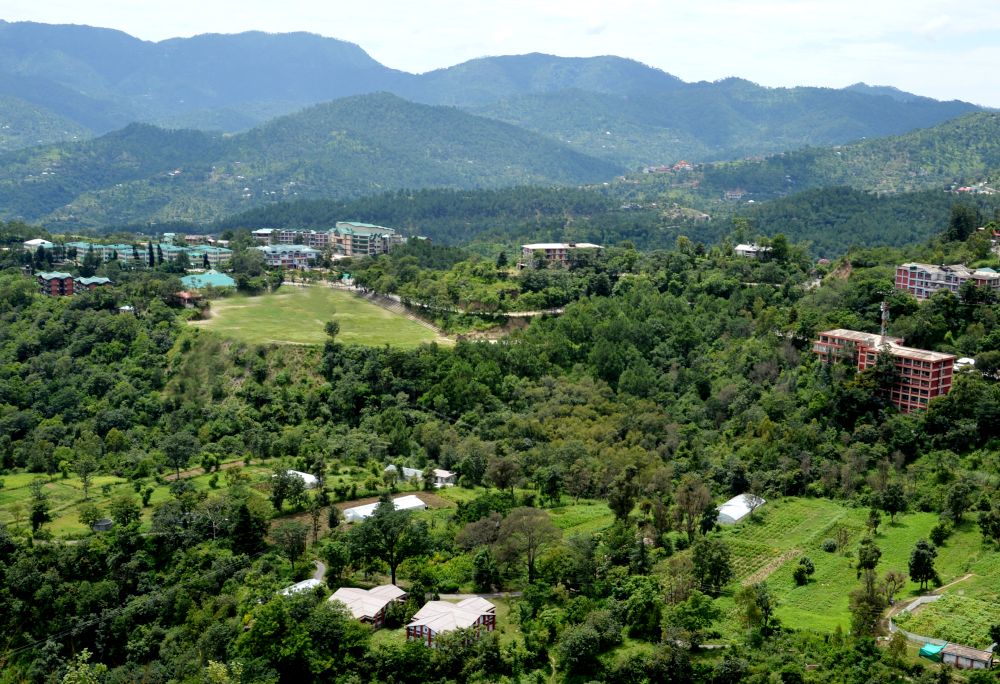 Nauni/Solan: There is a reason to cheer for the wards of serving and retired Defence and Central Armed Police personnel wanting to pursue higher studies in Horticulture and Forestry from Dr YS Parmar University of Horticulture and Forestry, Nauni (UHF). The University has doubled the reserved seats for such students from this academic session.
The university has reserved two seats each in B Sc (Hons) Horticulture and B Sc (Hons) Forestry programmes for wards of serving/ex-defence personnel and wards of serving/retired CAPF personnel. Previously, only one seat was reserved in each discipline. Moreover, the university has also reserved one seat each for the above-mentioned categories in B Sc (Hons) Horticulture, B Sc (Hons) Forestry programmes and B Tech Biotechnology at College of Horticulture and Forestry (COH&F), Neri. This is the first time these seats have been introduced in COH&F, Neri and takes the total number of reserved seats for such students in all disciplines to 14. Dr HC Sharma, UHF Vice-Chancellor said
"The seats for the wards of defence/CAPF personnel is just a small way to honour the selfless service of our defence forces towards the nation. Also, this is going to benefit the people from Himachal serving our defence forces,"
In addition, the university from the last academic session has reserved 50 percent seats in its undergraduate programme for the students of Government Schools located in rural areas of Himachal. Any student who has completed any two of the three examinations (8th, 10th or 12th) from any government school located in the rural areas of Himachal is eligible for seats under this category.
"The decision is aimed at providing opportunities for pursuing Horticulture and Forestry for students from Government Schools in the rural areas. We want the young students, who are already acquainted with agricultural/horticultural activities to study these subjects and implement it to improve their livelihood avenues and income," added Dr Sharma.
In undergraduate programmes, the University is offering B Sc (Hons) Horticulture and B Sc (Hons) Forestry at its main campus and at COH&F, Neri. The university also offers B Tech Biotechnology programme at COH&F Neri. The last date for receipt of application (without late fee) for undergraduate programmes is 2nd June, 2018. The date of entrance test is 16th June, 2018.
The test will be held at the Solan, Sundernagar, Hamirpur and Palampur. The application process is online and interested students can apply by logging on the university website.