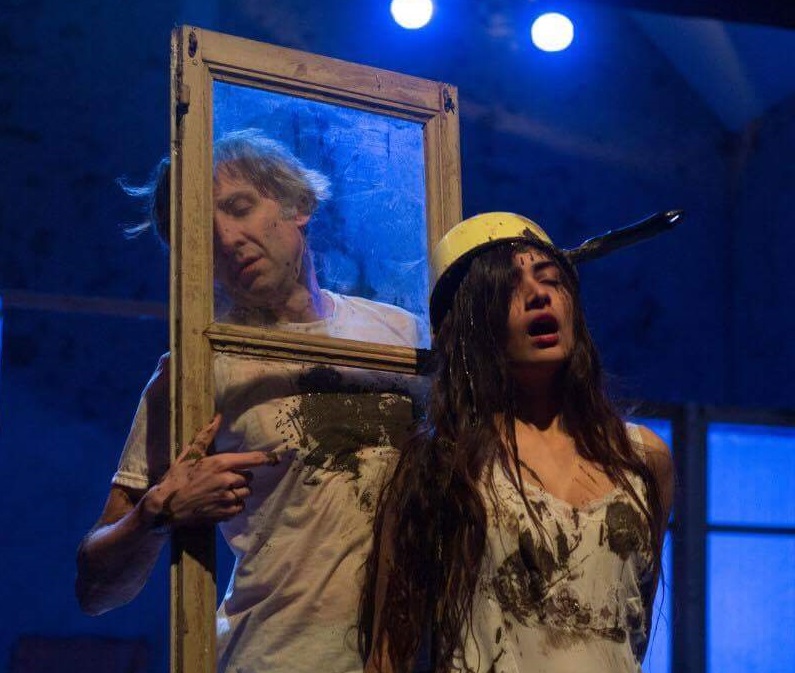 Shimla: The historic Shimla Gaiety Theatre is set to host an eclectic play 'Everything She Wants: Amrita and Boris' on the evening of 15th December 2016.
The play, directed by Katalin Ladik and features Navjot Randhawa and Rob Wyn Jones, is about the relationship between Amrita Sher-Gil and Boris Taslitzky when they were fellow students at Ecole des Beaux-Arts in Paris. It speaks of the transformation of Amrita, from a young bourgeois girl into a 'revolutionary' against her own roots.
It is the story of two artists coming from different cultures, having different roots, but longing for the same ideals. They breathe their grief, their joy, their ecstatic and erotic desires into each other, into their love and art. They are facing the inevitable transience. At the same time the fate of becoming immortal.
The idea of this play was born from a film idea that the director Gurvinder Singh (Anhe Ghode da Daan, Chauthi Koot) shared with Navjot Randhawa. After much research on this film (in Paris), Navjot felt the need to write a play about the relationship between Amrita and Boris because despite being a fascinating story, it is not mentioned adequately in the books dedicated to the famous painter. Navjot co-wrote this play with Jim Sarbh, a Bombay based theatre and film artiste.
The play was written in June 2015 during a four week residency in Paris at 'Atelier de Jim Haynes' and was made during a six week residency at Footsbarn Theatre (Studio La Chausee) in Auvergne, France and during a four week residency at The Mirage, Andretta in India.
Venue: Gaitey Theatre, 15th December, Starts at 07:00 p.m.