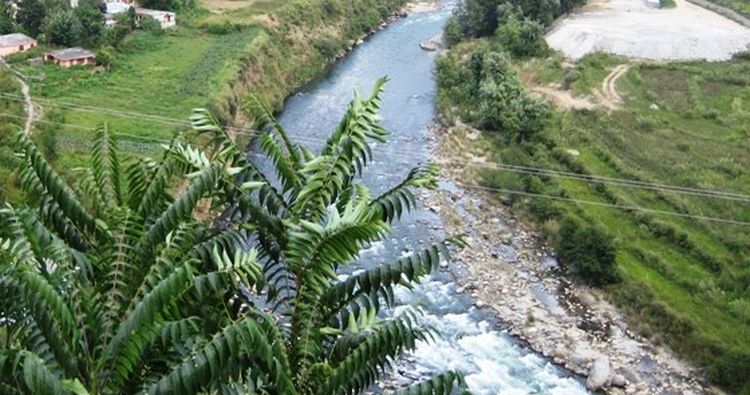 Rohru: Taking serious note on illegal mining in Pabbar River, the mining department taking stringent action to control it.
A state government officer revealed that on complaints of illegal mining in Pabbar River the Mining Department has conducted 341 surprise raids during last two years and has taken action on 130 cases.
He said that Rs 3, 93,900 has been recovered from those involved in illegal mining in Pabbar River so far. He said that 21 cases have been registered in the court while eight cases have been settled.
He said that Government was serious for controlling illegal mining in the State and thus has instructed the concerned departments to close all the temporary link roads that connect to the river- rivulets where illegal mining takes place.
To keep tab on the illegal mining in the state, the HP Cabinet has already given its necessary approval to the new HP Minor Minerals (Concession) Rules and Minerals (Prevention of Illegal Mining Transportation and Storage) Rules 2015 in January 2015. Under the new rules, illegal mining has been made a criminal offence and penalty has also been increased and fine on vehicles carrying illegally mined material has also been increased.
However, all effort of the state government has so far failed to yield any positive result as reports of illegal mining are keep reporting in the news dailies regularly. Especially on the border area of the state reports of the illegal mining are more prominent. The state opposition blaming the government for protecting mining mafia.