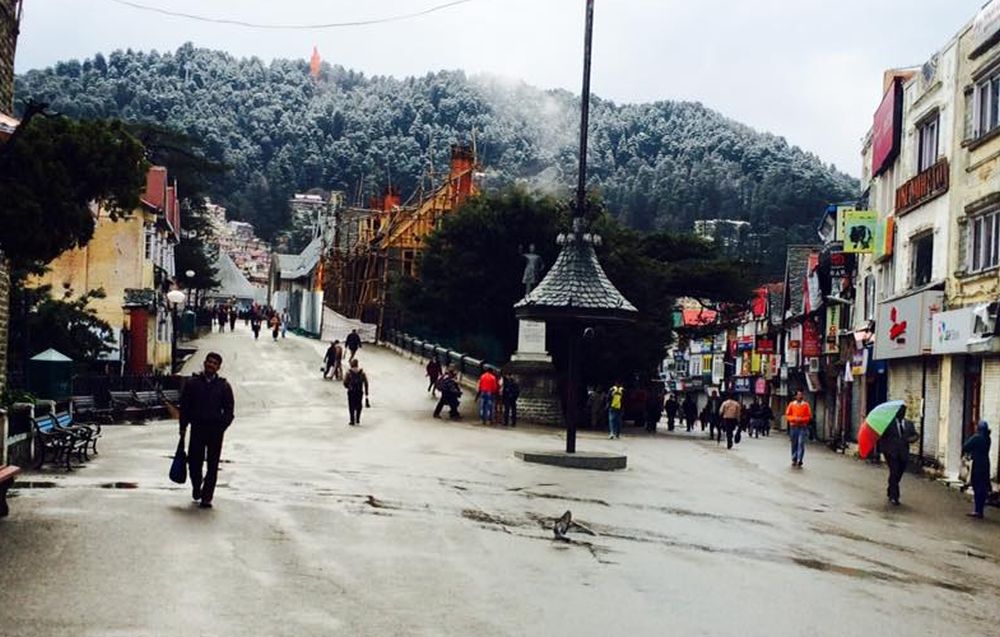 Shimla MC Mayor Sanjay Chauhan called on IPH minister Vidya Stokes and apprised her of the grim water situation in the Shimla city.
Mayor apprised the minister that since last 3 days the total water supply being provided by the department to Shimla city is nearly 22 million liters daily (MLD) which is nearly half the total requirement.
The reason for such a shortage apparently happens to be the large quantity of silt discharge in Giri River because of which the supply has been badly affected, Chauhan further inform the minister.
The minister was asked to immediately call a meeting with PWD and IPH officials as the silt flows from the dumping of the muck in Giri on Theog Rohru road, hence the PWD officials too have to be asked to join this prospective meeting.
Shimla MC Mayor also asked to speed up the work on Brandi –Koti for Ashwini Khad to provide sufficient water supply for the city.
The minister has promised to speed up the work on proposed water supply scheme. Stokes said the work on the aforesaid work has already been tendered and the process will be hastened so that water is provided to the city by the time summers knock the region.
Deputy Mayor Tikender Panwar was also present at the meeting.
Picture Courtesy: Prashant Thakur