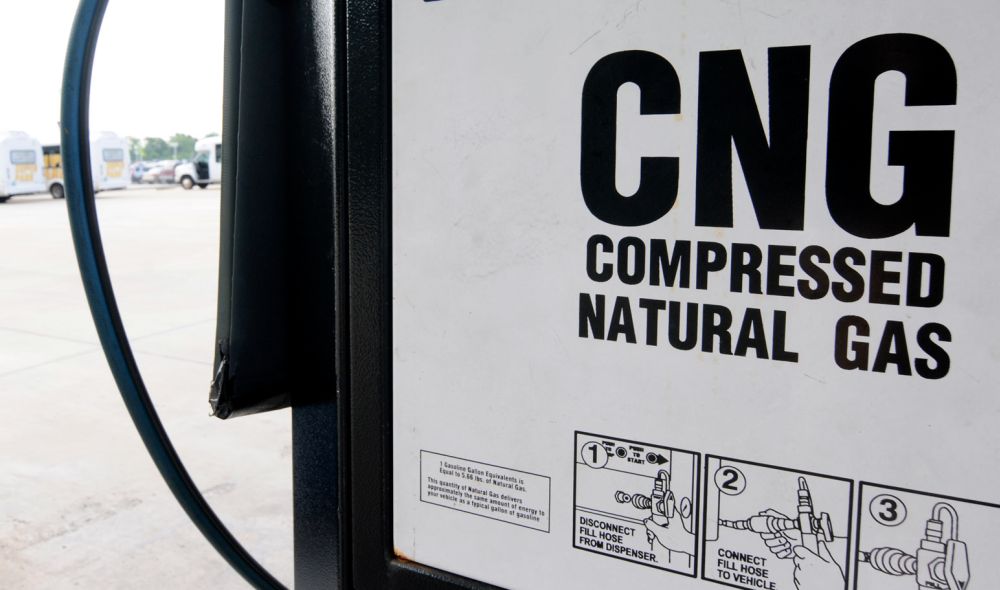 Himachal Pradesh would submit a comprehensive project to Union Ministry of Environment and Forest under the National Himalayan Mission seeking funds for CNG station project in the State.
Transport Minister G.S Bali said matter would also be taken up with the Union Petroleum Minister for seeking their intervention in directing Gas Authority of India Limited (GAIL) to provide funds for setting up CNG station in the State.
Bali said the GAIL had submitted an estimate of Rs.17 crores for putting up CNG station to be paid by the state government. However, burdening the state government with this addition liability was not justified as the state was already incurring a huge expenditure in purchase of buses and was also ready to transfer precious pieces of land at Una and Manali. He said being a commercial venture; GAIL should fund the incidental expenses towards putting up a Gas Station.
The Minister said Himachal Pradesh was making major sacrifices for environmental protection by sparing 66 percent of its land for the forest cover, adhering to the policy of ban on green felling and thus sacrificing its potentials revenue. Thus, Union Ministry of Environment and Forest should provide funds for CNG station in the State.
Secretary Transport Dr. R.N. Batta earlier held a detailed meeting with the officers of GAIL and asked them to expedite the supply of CNG as the state government had made all the necessary arrangements. He also raised the matter with the GAIL authorities to provide the funds for this project or sanction it from the Ministry funds. Chief Operating Officer, GAIL, S.P. Sharma and other senior officers were present in the meeting.
Note: Picture used in this article for representational purpose only.