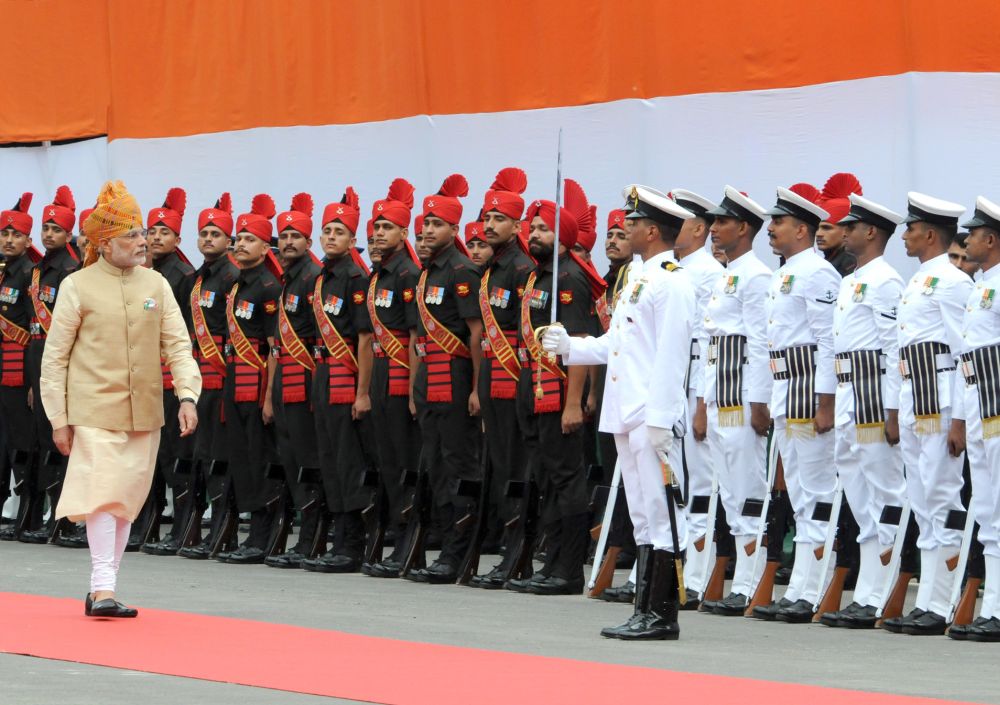 I am a veteran of 1971 Indo Pak war and was posted at Leh/Kargil during the full duration of the conflict. I am amused and flabbergasted at the ignorance of the Indian polity and bureaucracy for being totally nebulous of the implications and intricacies of the 'Pre mature Retirement Aspects' of the Indian Armed Forces.
The promotional pyramid is an absolute 'A' in the Army, Navy and Air Force. Very many times even high profile officers are overlooked because of lack of vacancies. Most of our educated citizens may NOT know that a couple of decades ago a majority of officers retire at the MAJOR level rank. Now a days, a vast majority retires at selection/ time scale COLONEL level.
Coming on to the aspect of 'OROP' (One Rank One Pension), of this RIGHT not being extended to those who left service prematurely after completing specified length of service because of supersession or personal reasons. This overlook by the Government, for whatever reason will have far reaching catastrophic effect on the 'Morale and Motivation' of this great, apolitical Armed Forces of India. History is a testimony that we have being pushed into war without adequate war material both in 1962 and 1965 (Victory now being celebrated), the great Indian Armed Forces always delivered what was best for our Nation.
If the 'Pre Mature Retirement' clause is kept outside the scope of OROP, our defence forces will have a large majority of superseded, disgruntle, unmotivated soldiers both at the officer and men level. Such a majority will perforate our well established and cohesive command and control structure. Imagine a regiment/ battalion/ squadron/ battle ship with such superseded lot in face of operational contingency. I leave it to your judgment as to how such commanders will motivate men under command to smilingly face the enemy bullets and become martyrs in the name of our great Nation. We will become like our neighbor's army where officers rarely lead men into offensive assaults on the enemy.
The option of 'Pre Mature Retirement' after completing pensionable service is a blessing in disguise for our Armed Forces. It is a polite and honorable exit of those who could not climb the steep promotional pyramid (unlike the administrative services). This proviso also helps the Armed Forces to remain focused and motivated ready to be pushed into battle at very short notice.
Jai Hind – Bharat Ki Fauj.
Note: Article is written by Colonel Ujagar Singh (Retd.)