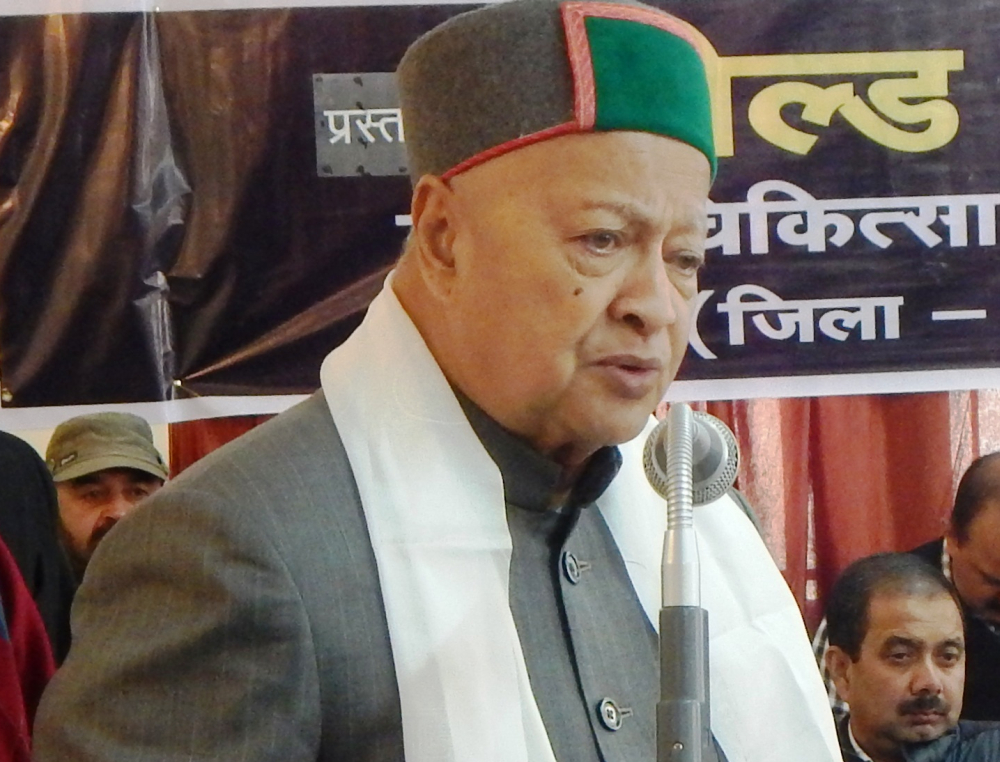 Coming in defense of Chief Minister Virbhadra Singh, cabinet ministers blamed BJP led Union Government for pressurizing and misusing the investigating agencies to harass their political opponents.
In their joint press statement, Congress leaders have accused NDA Government for indulging in political witch-hunting and deliberately targeting Virbhadra Singh on the behest of former Chief Minister Prem Kumar Dhumal.
The Ministers said the BJP was totally cornered on the issue of involvement of its senior Union Minister and Rajasthan Chief Minister with former IPL Commissioner Lalit Modi, and desperately trying to divert the attention of the media and people from the questionable conduct of their leaders for which they have no answer.
Cabinet Ministers said there was nothing new in the allegations made against Virbhadra Singh. They said that same allegations were raised by the BJP during the 2012 assembly elections, which have either been inquired or are pending adjucation at some level. Even CBI, after inquiring in detail, has already submitted its report to the Hon'ble High Court of Delhi in a sealed cover, and instead of waiting for the outcome of the matter, the CBI has proceeded to register preliminary inquiry against the Chief Minister, ministers rued.
However, CBI registering preliminary inquiry against Chief Minister Virbhadra Singh, family, gives BJP fodder against him. Demanding resignation of chief Minister, State BJP president Satpal Singh Satti said BJP had been raising this issue since long. "Chief Minister had been seceded to save himself due to his clout but all evidences are against him and his family," he said.
Satti said since the CBI has initiated preliminary inquiry, Chief Minister should step down. "Virbhadra Singh has no right to remain on the CM's chair, he should resign immediately," he said, adding, "So that he could not influence the investigation as CM,"
Other BJP leaders Gulab Singh Thakur, Ravinder Ravi, Rajiv Bindal, Narinder Bragta and Praveen Sharma have also demanded resignation of Virbhadra Singh on moral ground.