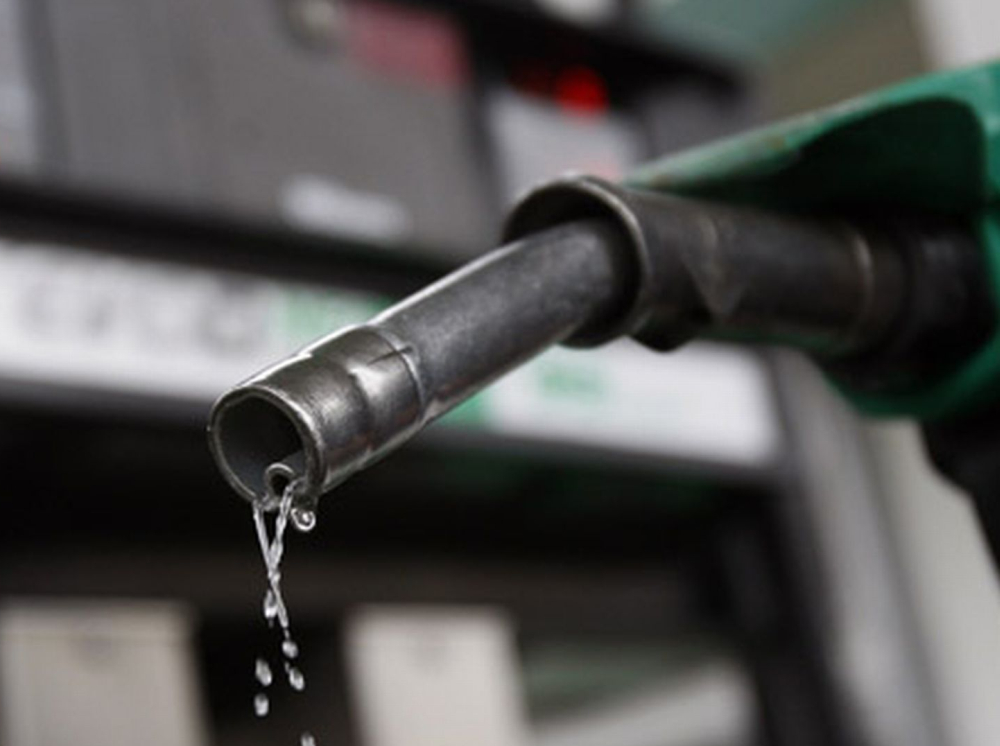 The Shimla Congress has slammed Union Government decision of increasing excise duty on petrol and diesel.
Deepak Sundriyal, spokesperson Shimla Urban Congress, in his press statement, accused BJP led NDA government for misleading common people over the development activities. He dared BJP to detail out Narender Modi led Union Govt's initiatives. He claimed that till now it's only implementing and inaugurating programme and projects initiated by the previous Dr. Manmohan Singh government.
He also dared BJP to verify their claims over inflation. He said that prices of vegetables and other daily needs were out of reach of common people and BJP claiming of giving reprieve to them.
He also ridiculed the BJP leaders claim about the decreasing prices of the petrol and diesel. He advised them to update with basic economics principles. He claimed that prices of petrol and diesel were decreased worldwide followed by the sharp reduction in international market, which at least Indian market don't regulate or impact.
Sundriyal claimed that prices of petrol and diesel were scheduled to decrease further but Union Government increased excise duties that nullify it. He asserted that NDA government hasn't taken any initiative in favour of common people, but busy in playing with their emotions.