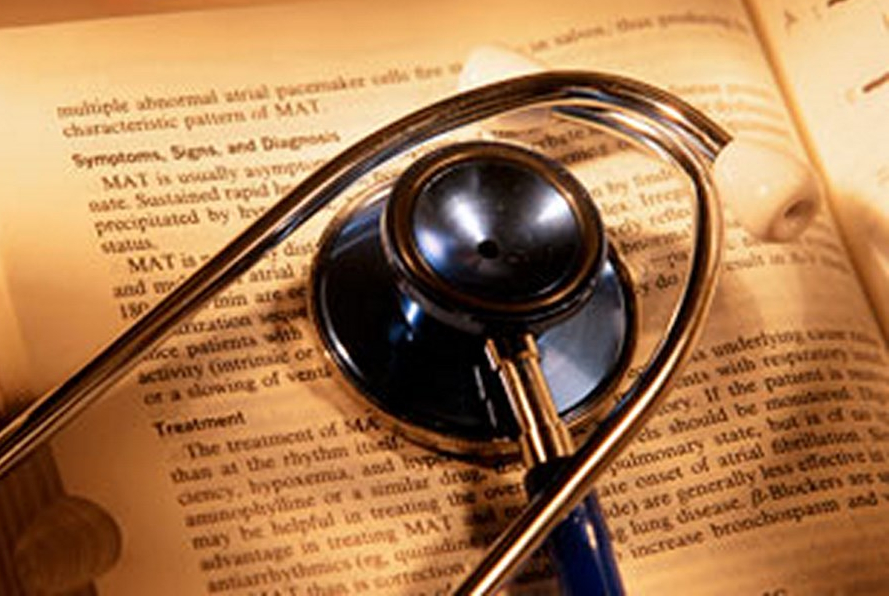 Lakhs of students have the ambition of following the medical profession, and becoming doctors. Once you are in the 12th standard, the urgency of making a solid career decision becomes all the more pronounced. Information, as they say, is power, and staying ahead of the curve with knowledge of various exams, their processes and eligibility can be a huge plus. Pre Medical Tests are the generally accepted mode for admission to various institutes for studies in medicine, on the way of becoming a Doctor.
All India Pre Medical Test administrated by the CBSE is a test valid for admission on 15% seats in all participating medical schools at national and state level, only exceptions being the states of Jammu and Kashmir and erstwhile Andhra Pradesh. The general idea of the format is to make medical education available to all regions of the country on an equitable base, and allow for inter-regional exchange. The test is generally held on the first Sunday of May every year, and AIPMT 2015 is scheduled for 3 May, 2015. The test will be held in select locations throughout India, and abroad. The test will offer admissions for 2,200 MBBS, and 300 BDS seats at 130 Government Medical, and 30 Dental Colleges in India. While only 2,500 seats are available, candidates with a rank up to 3,500 can generally expect admission because of overlapping of seats and other tests.
Eligibility
Eligible candidates must be at least 17 years, and no more than 25 years of age by 31 December, 2015. A relaxation of 5 years on the upper age limit is provided to candidates belonging to SC/ST/OBC categories.
Additionally, candidates must have passed Physics, Chemistry, Biology/Biotechnology and English in the qualifying examination by securing at least 50% marks, with equivalency decided by Medical Council of India, and respective universities. Students who are awaiting results of their Intermediate Examination are also eligible to apply.
Exam Pattern
The new exam pattern, being followed since 2014 employs only one test that includes 180 multiple choice questions. AIPMT 2015 will have the questions divided into four sets, dealing with Physics, Chemistry, Zoology and Botany. The paper will have a duration of three hours.
Each correct answer will be awarded four points, one point will be subtracted for each incorrect answer. No marks are awarded if the question is not attempted. Questions will be based off syllabus set by the CBSE, and will be framed with the knowledge of high school and intermediate syllabus.
Dates
Online applications for AIPMT 2015 will start in the first week of December this year. All admit cards will be available by the second week of April, 2015.
The test will be held on 3 May, 2015. The results will be announced in June, 2015.