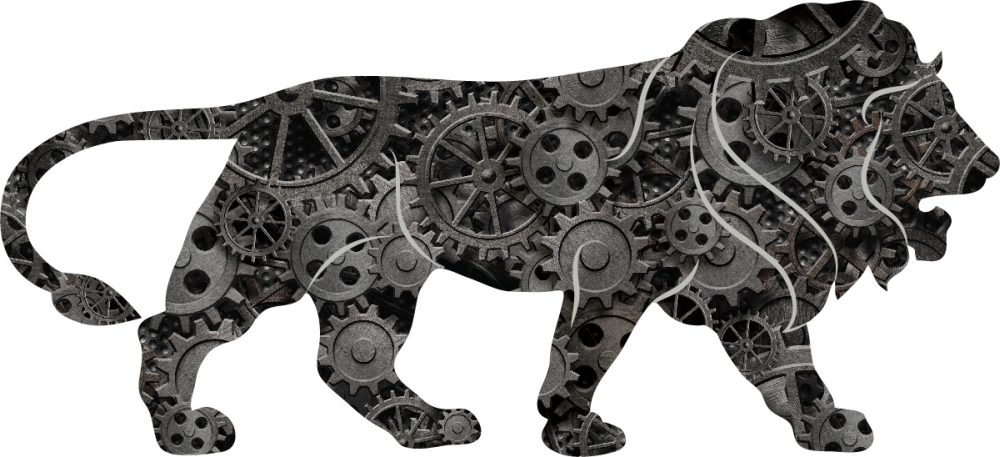 Giving a big boost to "Make In India", the Licensing Committee chaired by Secretary, Department of Industrial Policy and Promotion (DIPP) has cleared 19 proposals for grant of Industrial License.
These included applications for defence production from major players like, M/s Reliance Aerospace Technologies Limited, M/s Bharat Forge Limited, M/s Mahindra Telephonic Integrated Systems Limited, M/s Punj Lloyd Industries Limited, M/s Mahindra Aero Structure Pvt Limited, M/s Tata Advanced Materials Limited. Many of these proposals were pending in Government for last several years.
It is expected that clearance of these 33 applications and the deregulation of Defence product List excluding a large number of components from purview of industrial licensing will provide a major impetus to advanced manufacturing in Defence sector.
The Committee also discussed the possibility of removal of stipulation of annual capacity in the Industrial License as also to permit of sale of licensed items to other entities under the control of MHA, State Governments, PSUs and other valid defence licensed companies without requiring approval of DoDP. It was agreed that the above stipulation would be relaxed subject to submission of bi-annual returns by the unit. The DIPP would be shortly notifying the above decision by issue of a Press Note.
Government has taken a series of measures to improve the Ease of Doing Business in India. The emphasis has been on simplification and rationalization of the existing rules and introduction of information technology to make governance more efficient, effective, simple and user friendly.
The measures include 24X7 availability of online filing of Industrial License(IL) and Industrial Entrepreneur Memorandum(IEM) applications, increasing initial validity period of Industrial License to three years, streamlining the processing of applications for grant of extension of validity of Industrial License, treating partial commencement of production as commencement of production for all the items included in the license, adoption of highly contemporary industrial classification code NIC 2008 in place of NIC 1987 and doing away with the requirement of affidavit from the applicants of Defence Industrial License, with the issue of the Defence Security Manual.