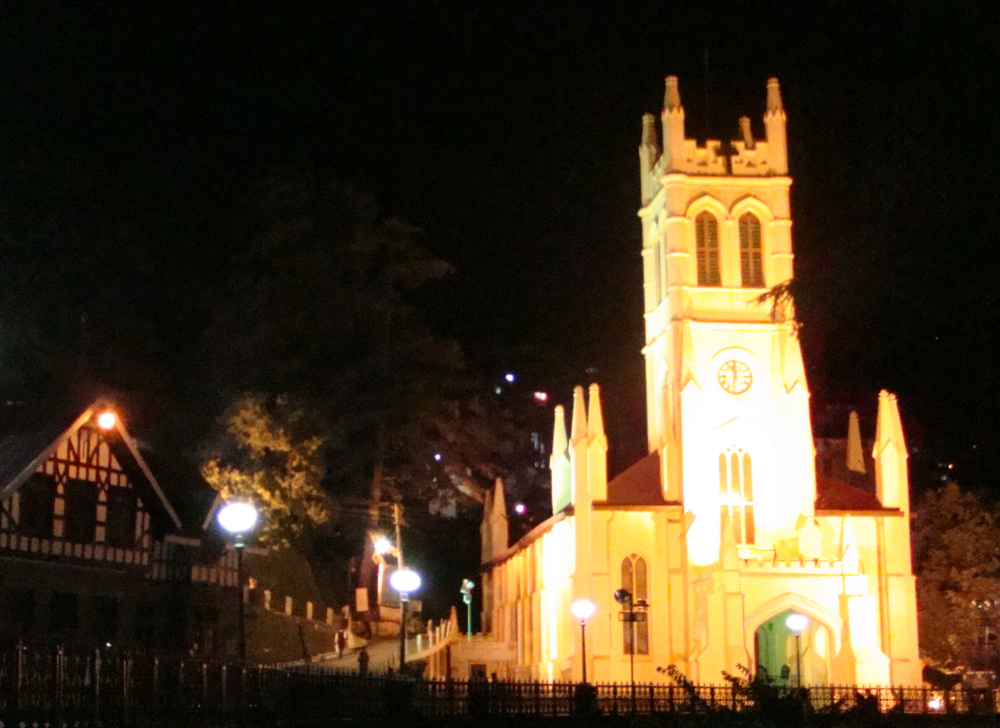 Shimla: As a part of celebrations of 150 years of Shimla as former summer capital of India, the Language, Art and Culture department is organising a dance festival at Gaiety Theatre from 16-19 October, 2014.
Upma Chaudhary, Additional Chief Secretary, Language, Art and Culture, disclosed here today that this event is being organized by the state government in collaboration with the Snageet Natak Academy, New Delhi.
She said that famous classical dancers of the country would perform during the festival. On 16th October, Dipti Omcheri Bhalla and her disciples from Kathak Kendra, Delhi would perform divine feat. On 17th, Bindu Juneja from Bhopal, Preeti Patel and other artistes from Anjika, Kolkata would perform Vishnu-Vilas and suryagati respectively.
Chaudhary further disclosed that Laxmi Parthasarthy Atray from Chennai will perform Madhur Bhakti while Kiran Segal and Pallavi from Odyssey Dance Music School, Delhi would perform Ramaynan on the third day of the festival.
On 19th October, noted dancer Sonal Man Singh and artistes of Centre for Indian Classical Dance, New Delhi would present dance on the theme 'when the Gods meet'.
She said that entry to the Gaiety Theatre would be strictly on the passes which would be available free of cost at the Theatre counter on first come first serve basis from 14th October onwards.