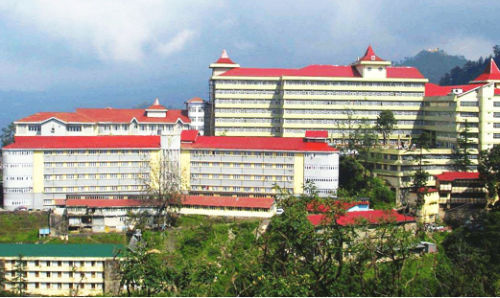 Chief Minister Virbhadra Singh informed that the Medical Council of India (MCI) has recommended the renewal of permission of 100 MBBS seats each for both the Government Medical Colleges of the State.
Chief Minister, in his press statement, said that State Government had vigorously pursued the matter of restoring the number of 100 MBBS seats each in Indira Gandhi Medical College, Shimla and Dr. Rajendra Prasad Government Medical College, Tanda with Government of India. He said that State Government had assured the MCI that shortcomings, if any, would be removed as per the recommendations.
Virbhadra Singh said that with the efforts of the State Government, MCI had accepted the plea of the State Government and recommended the renewal of MBBS seats as a result of which both the medical colleges will be able to give admission to 100 students each.