The Lahaul-Spiti is one of the most spectacular valleys with ancient monasteries and natural formations in the world. It consists of the two formerly separate districts of Lahaul and Spiti. The present administrative head quarter is Keylong in Lahaul. Earlier, Kardang was the capital of Lahaul, and Dhankar the capital of Spiti.
The two valleys are quite different in geographical character. Spiti is more barren with huge and varied natural formations at an average elevation of the valley floor of 4,270 m (14,009 ft). It is enclosed between lofty ranges, with the Spiti River rushing out of a gorge in the southeast to meet the Sutlej River. It is a typical mountain desert type area with an average annual rainfall of only 170 mm (6.7 inches).
The Lahaul-Spiti valley is full of surprise for visitors as its incredible landscapes, snow clad high mountains, wide and deep gorges, glaciers, lakes and serpent like rivers and rivulets can mesmerize them.
The important tourist destinations spread across the Lahaul Spiti valley are Kaza, Tabo, Nako, Keylong, Jhnaskar, Kunzum la, Chandra Tal. The best suited time to visit this heaven is summer. One can visit this place either from Delhi via Manali or from Kalpa via Shimla.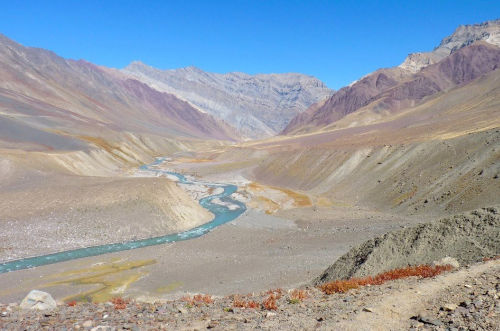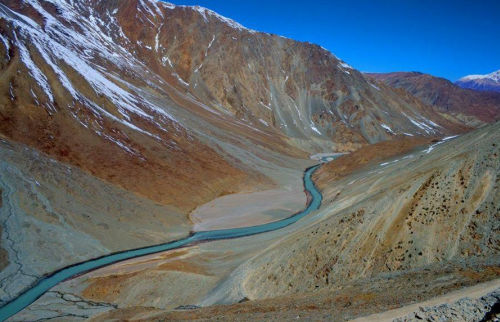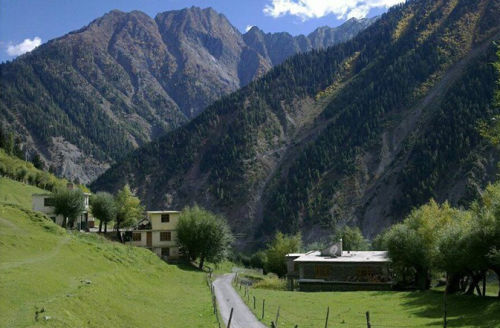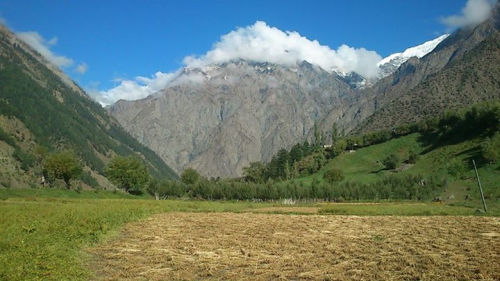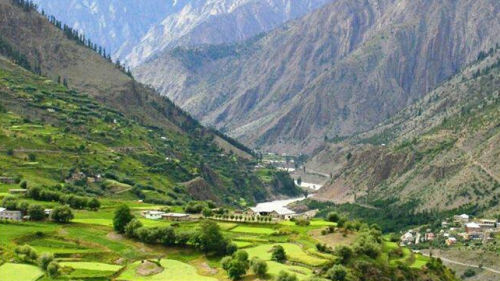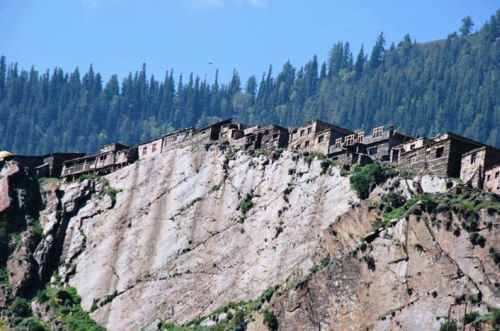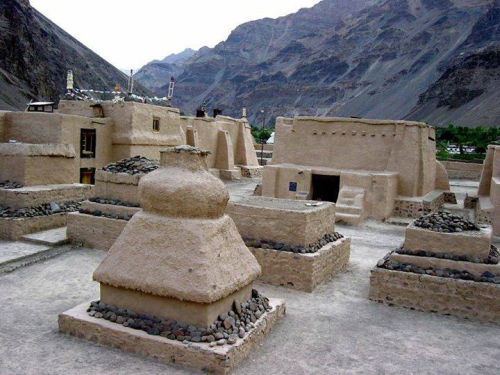 TABO (3050 m): Tabo is the one of ancient village, situated on the left bank of river Spiti. Flanked on either sides by hills, its has one of the most important Buddhist monasteries regarded by many as only next to the Tholing Gompa in Tibet. It is also known as the Ajanta of the Himalayas. Tabo is the largest monastic complex of Spiti which has since been declared a protected monument under the aegis of Archaeological Survey of India.