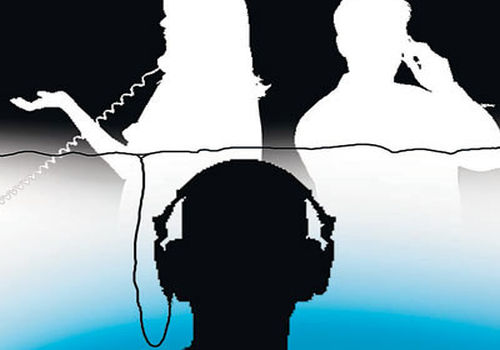 A team of forensic experts, constitutes to look into phone tapping by the previous BJP government in Himachal Pradesh, in violation of the Indian Telegraph Act, has submitted its final report to the Chief Secretary Sudripta Roy. The 14-page report contains a list of about 1,100 telephone numbers, which had been put under surveillance by the police. This includes mobile numbers of almost all cellular service providers and a few BSNL land numbers of Shimla as well. Some Delhi mobile numbers were also put on surveillance.
Chief Secretary Sudripta Roy, while interacting with the media stated that "Govt will examine the telephone numbers to ascertain how many numbers were put on surveillance without following due norms." However, it is learned that the most of the conversations were of some top government functionaries, BJP dissidents, journalists and Congress leaders while they were in the opposition.
A final decision in this regard is expected only after Chief Minister Virbhadra Singh returns to the state capital from Delhi on February 17.
The computers in the CID and vigilance bureau offices were seized Dec 26 last year, a day after Chief Minister Virbhadra Singh assumed charge. The chief minister had said all those responsible for unauthorised recording of telephonic conversations of politicians and officials would not be spared.