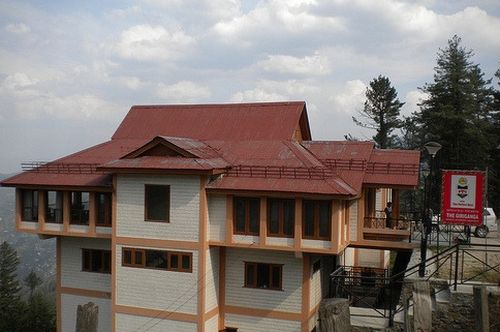 Whenever you think of Himachal Pradesh, you think of natural beauty. The land of Gods and Goddesses is bestowed with exquisite and unmatchable charm that makes you feel like breathing in heaven. One of such heavenly places is Kharapathar that derives its name from a huge egg shaped rock towering 8770-foot above the sea level. A hotspot for tourists due to its natural beauty and picturesque landscape, Kharapathar's lush green slopes together with apple orchards that fill the air with fragrance make tourists go mad in this electric atmosphere.
If you ever wish to take some rest in the lap of nature here, HPTDC's Hotel Giriganga Resort welcomes you with open arms and provides you the best haven with all the modern facilities you might look for. The name of the hotel is derived from a sacred spot, Giriganga, which is located 7 km above Kharapathar and is the source of holy river Giriganga.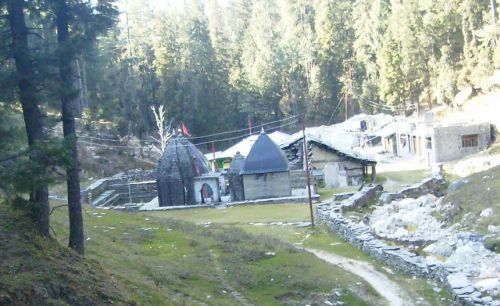 To be there
Kharapathar is about 85km from Shimla and is connected by regular bus and taxi services. The nearest railway station is at Shimla and the nearest airport is adjacent to Shimla at a distance of 108 km. Rohru is 30 km away, Rampur via Sungri is 110 km and Narkanda via Baggi is 95 km.
What makes it so special?
Kharapathar is a perfect leisure destination and it fits the best in what we call as 'time standing still'. The breathtakingly beautiful place that presents nature lovers a great refuge in the vicinity and breathe in an atmosphere like no other. These things make Kharapathar a must visit site.
What does it offer?
 Rooms are modern, airy, spacious and well furnished with attached bath and running hot & cold water
 The Hotel provides room service
 Restaurant serves gourmet food
 For entertainment, each rook has satellite television
 It offers parking within premises and taxi on demand
Main attractions in the vicinity
Some of the stunning attractions near to Kharapathar include the following
Hateshwari Temple Complex: On the right bank of the river Pabbar and at a distance of 29 Km from Kharapatthar is the temple of Hateshwari Mata. It is made in Nagara style is one of the cardinal attractions.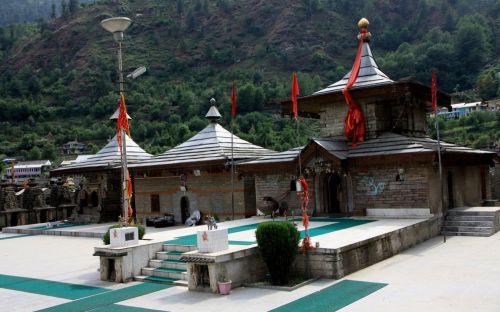 Jubbal: Located at a distance of 90 km from Shimla and 20 km from Hatkoti is the princely state of Jubbal, which has a superbly maintained Palace, exhibiting the mix of European and indigenous styles. A French architect designed the palace in the 1930.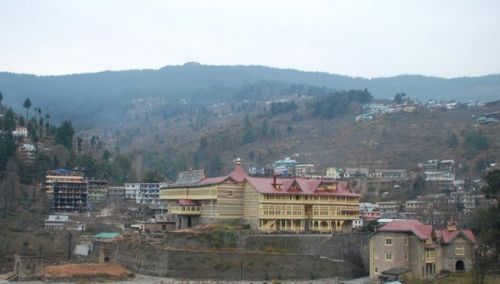 Giri Ganga: It's seven kilometers above Kharapathar and is an enjoyable ride through thick deodar woods. This is the source of the river Giri Ganga aka Giri that rises just below the Kuppar peak.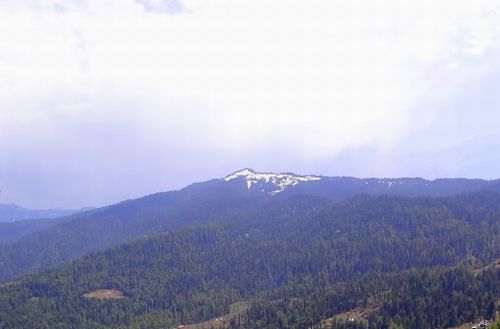 Pabbar Valley: If ancient and towering temples, charming architecture and soaring mountains excite you and you want to spend your vocations at place which takes you far away from the hustle and bustle of city lives, you should visit Pabbar valley as it presents all these things, even more, at one place.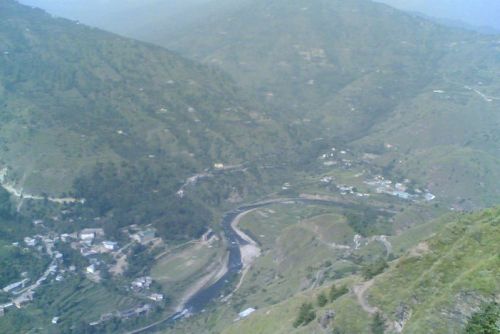 Tariff in the hotel:
Giriganga Suite (DBR) ……2300
DBR Cozy Deluxe …………2200
DBR Deluxe ……………..1600
DBR Regular …………….1500