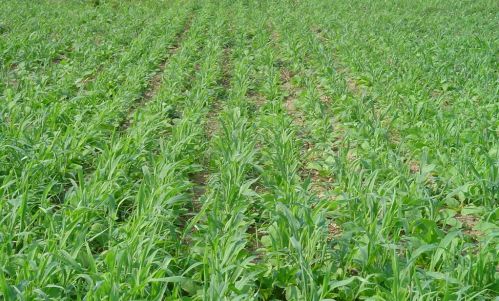 The Government Departments in Himachal Pradesh have made it a norm to stay in the news for all wrong reasons. The newest complaint comes in from Hamirpur district, where the Agricultural Department, which is expected to provide subsidized seeds to the farmers, is providing the farmers with expired sorghum Sudan grass seeds (chari).
It is reported the quintals of chari seeds (marked sorghum Sudan grass F 1-58) are lying in the depot for sale and these seeds have been packed in April 2011 and have December 2011 printed on it.
The farmers are forced to buy these expired seeds as the sowing season for kharif crops is slated to begin soon. When the Deputy Director, Agriculture, Som Dev Kalia was asked about the same, he informed that 1,500 quintals of sorghum grass seeds are being produced, and these are old seeds that might be lying in the depots, but he informed that these seeds do not affect the harvest.
Hope so be it, else the farmers will be the sufferers and the Department will go scot-free.