Transport Minister Gobind Singh, in wake of Nurpur Bus accident said that latest IT techniques will be invoked for safe traffic and road safety in the State.
Minister said that the State is in process of involving IITs to formulate a roadmap for safety of roads in view of topography of this hilly state. Use of internet and android applications will be made for creating awareness about road safety and safety equipments required while using the roads, he further added.
Thakur said every loophole in the system and implementation of traffic system will be identified and plugged so that accidents do not repeat anywhere in the State. He said that traffic rules will be strictly enforced in the State and special awareness campaign launched during road safety week in the month of April.
Awareness will be created on safety norms in the state during the campaign. All the stakeholders, college students, NGOs, voluntary organizations, Mahila and Yuwa Mandals will also be involved in the campaign.
The State Government will lay special emphasis on training of drivers, their health and other parameters so that accidents were not repeated. Health checkups will be conducted from time to time and skills of the drivers upgraded.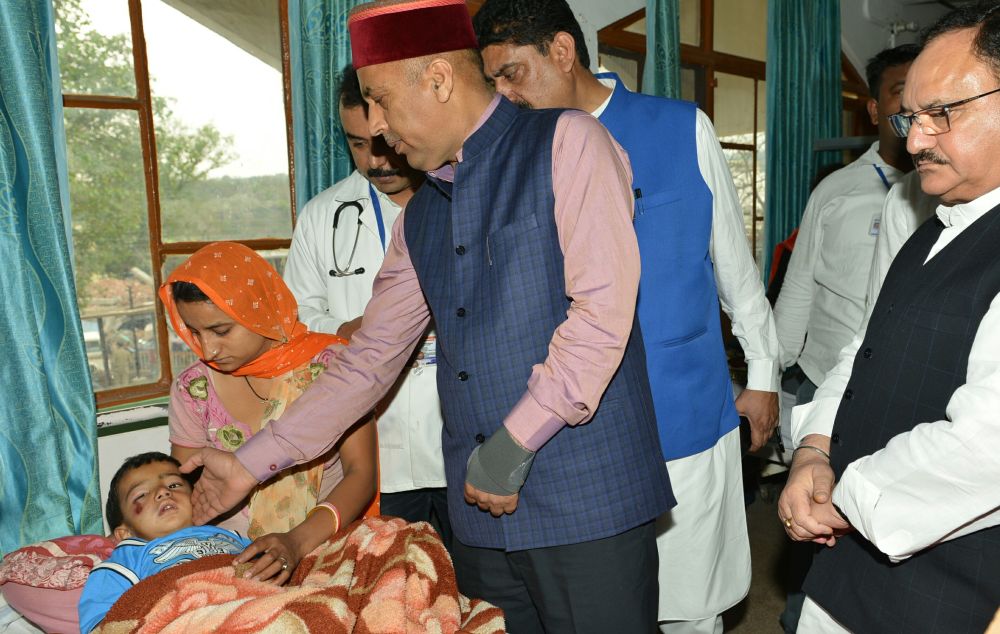 Earlier, yesterday the Chief Minister Jai Ram Thakur announced to constitute a committee to give its suggestions for ensuring that such tragedy should never happen in future.