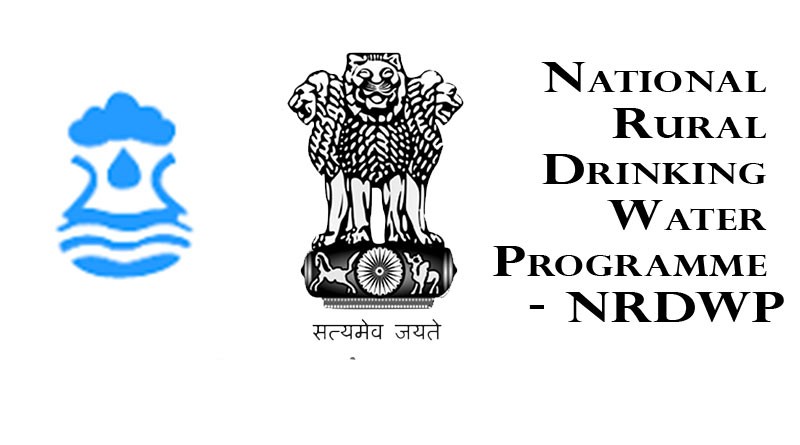 Irrigation and Public Health Minister Vidya Stokes urged the Union Government to increase funding in National Rural Drinking Programme that has reduced substantially over the years.
Stokes was speaking on the occasion of national workshop organized by Ministry of Drinking Water and Sanitation, GoI on "Water for All" at new Delhi on Wednesday.
She said the State of Himachal Pradesh had taken a lead in providing drinking water to every house in the State where a total of 7,28,873 house hold connections has been provided till date out of 13,41,940 households which made it 54.31 per cent, against national average of 15.29 per cent.
She said in Himachal Pradesh all census villages were provided with safe drinking water facility in mid nineties. Thereafter, the focus was shifted to coverage of habitations. Presently out of total 53604 habitations, 33362 habitations are of fully covered category which have been provided with safe drinking water facility in optimum quantity i.e. 70 lpcd up to February, 2017.
She said that remaining 20242 partially covered habitations which are getting water less than 70 lpcd are proposed to be provided with optimum quantity of safe drinking water in a phased manner. For this, the State Government has poised a project to the BRICS Bank.
The State Government is also paying due importance to monitoring of water quality. In order to ensure quality in drinking water sources, 42 water quality testing laboratories have been established. Out of which 14 laboratories are established at district level and 28 laboratories are established at sub-divisional level.