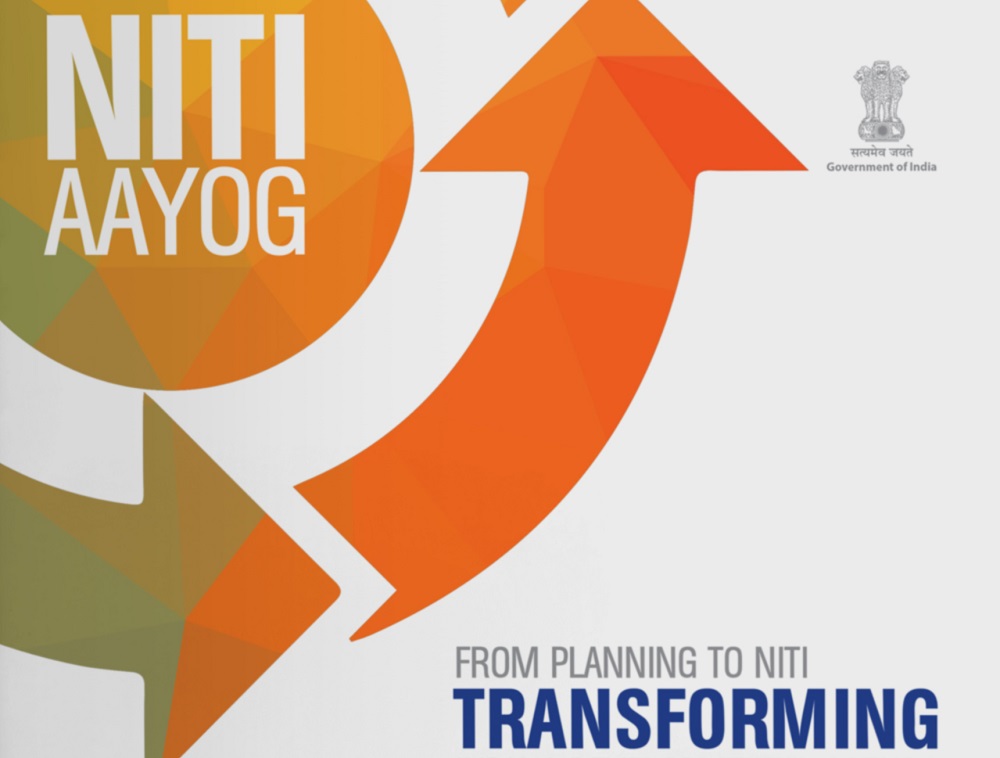 Shimla: Rued untimely scrapping of Planning Commission, the Himachal Pradesh Government has claimed of grossly suffering from the decision of the Union Government.
A State government Spokesperson claimed the State has been deprived of funds which used to flow from Planning Commission.
He said the State Government used to receive Normal Central Assistance (NCA), Special Central Assistance and Special Plan Assistance (SPA) totaling about Rs. 3000 crore per annum, which was stopped from 2015-16 onwards.
With abolition of Planning Commission, an important source of funding has totally dried up for a revenue deficit State like Himachal Pradesh, he claimed and further added that Himachal Pradesh has lost over Rs. 6500 crore on this account in last two years.
The Spokesperson said discontinuation of Centrally Sponsored Schemes like Backward Region Grant Fund (BRGF), National e-Governance Programme and hugely reduced allocations under Central Sponsored Scheme of Accelerated Irrigation Benefit Programme (AIBP) & Flood Management Programme (FMP) have adversely impacted the fiscal space of Himachal Pradesh.
Hundreds of crores of Central Assistance has been denied under these schemes which have affected several development schemes in Chamba and Sirmour districts (due to stopping of BRGF) and Una, Kangra, Mandi and Hamirpur districts due to reduced funding under AIBP& FMP. Moreover, even the devolution of Central Taxes to the States have declined in the last two years causing a loss of about Rs. 1500 crore.
He said the cumulative impact of reduced central funding in five years from 2015 to 2020 is expected to be over Rs. 20,000 crore. These figures clearly indicate that Himachal Pradesh is getting lesser funds from Central Government contrary to what has been claimed by the Central Government.
Himachal Pradesh Chief Minister Virbhadra Singh had already rejected the disbanding Planning Commission and formation of NITI Aayog. Veteran Congress leader Virbhadra Singh, whos in active politics from over 50 years, supported the Planning Commission and called it far better than the NITI Aayog as far as the welfare of states was concerned.
Singh claimed the Planning Commission used to take up the issues of the states strongly with the ministries concerned, and NITI Aayog has no clear directives for special category states like Himachal Pradesh.