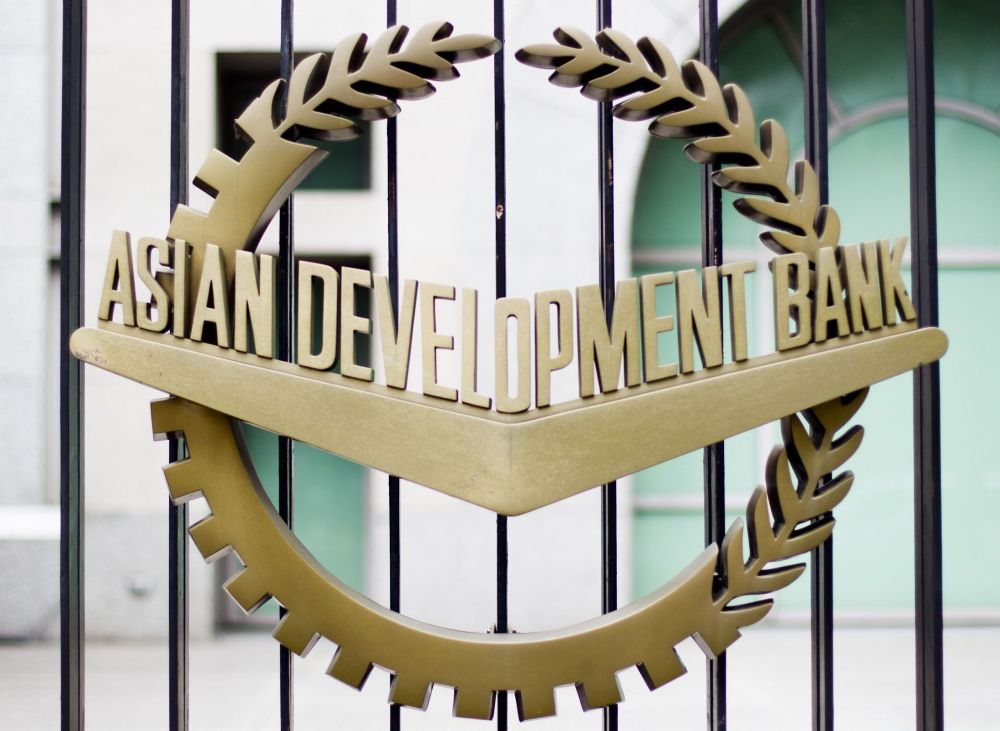 New Delhi: For upgradation and improvement of Tourism Infrastructure in Himachal Pradesh, the Asian Development Bank had sanctioned a loan of Rs. 382 crore.
On behalf of Asian Development Bank the loan agreement was signed by M. Teresa Kho, the Country Director, Asian Development Bank and on behalf of Govt. of India by Rajkumar, Joint Secretary, Ministry of Finance.
ADB funding is expected to give impetus to the Tourism infrastructure in the State. As per official statement, the State Tourism Department has completed all pre loan signing formalities like awarding 30 percent total cost of projects in advance, placement of Asian Development Bank consultants in place to execute the projects.
Tranche III would be completed by 2020 and 15 sub-projects have been proposed under this trenche. At present 1.63 crores tourists were visiting the State annually. The implementation of this project would enhance the tourist flow to the State thereby benefitting local tourism industry.

The Main projects prepared under this tranche are rehabilitation and beautification of about 10.5 kms portion of Mall Road, Cultural Center, Manali, Rehabilitation of parks in Mandi town, Jwalaji, Dharamsala, Chamba etc
V.C Pharka, Additional Chief Secretary, Tourism HP, Commissioner Tourism Mohan Chauhan and Project Director Manoj Sharma were also present on this occasion.