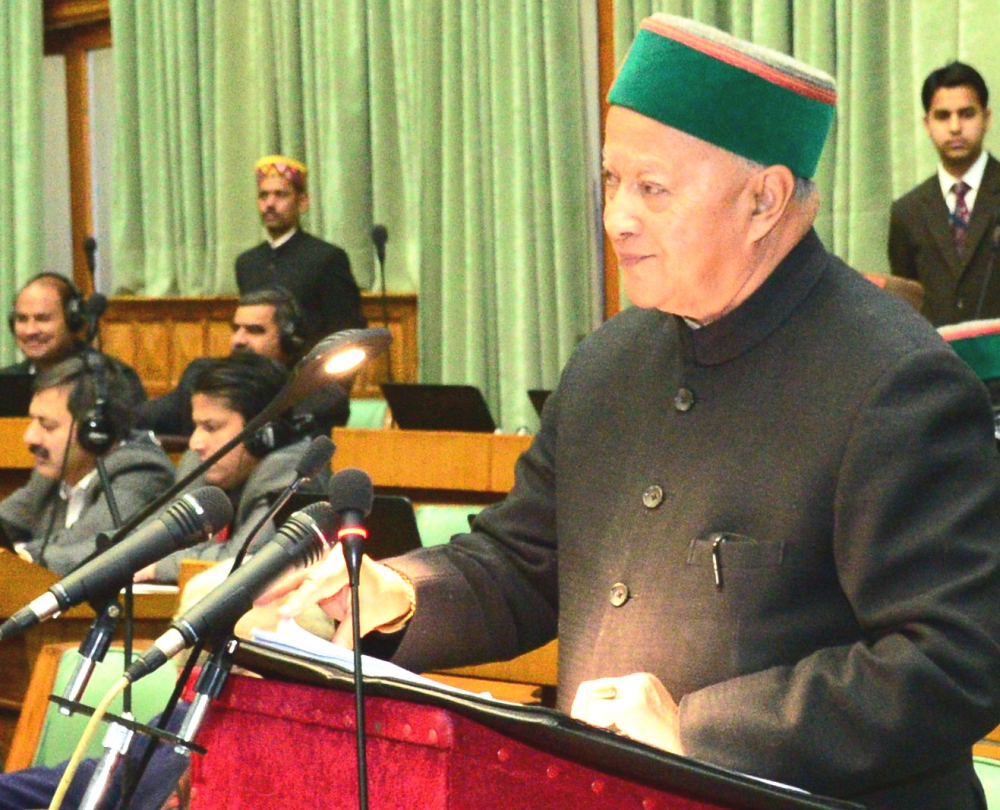 Vidhan Sabha/Shimla: Giving rest to the speculation of bringing all sports bodies under the control of the state government, the Chief Minister Virbhadra Singh has introduced the Himachal Pradesh Sports (Registration, Recognition and Regulation of Associations) Bill, 2015, in the state assembly today.
The bill seeks to facilitate and regulate the activities of sports associations, including the controversial Himachal Pradesh Cricket Association (HPCA), and to provide recognition and regularization of their right to represent the state of Himachal Pradesh.
As per Sports Act, every sports association other than a primary sports body will be required to be registered under it and will have to abide by its bye-laws in consonance with the provisions of the Act.
The bill will ensure democratic process in its representations as its bye-laws has provision for elections in every four years for any association. The election will be held under an independent election officer and ballot would be used for casting votes.
As per the provision in the bill, the state level sports associations shall have minimum of seven sports associations and district level sports association to have minimum five primary sports bodies, which should have minimum of seven members.
The bill would ultimately give the government the power to keep a tab on the sports associations, right from elections, activities to accounts in the interest of sports and sportspersons and as many as 42 sports associations will be included in the purview of the bill.