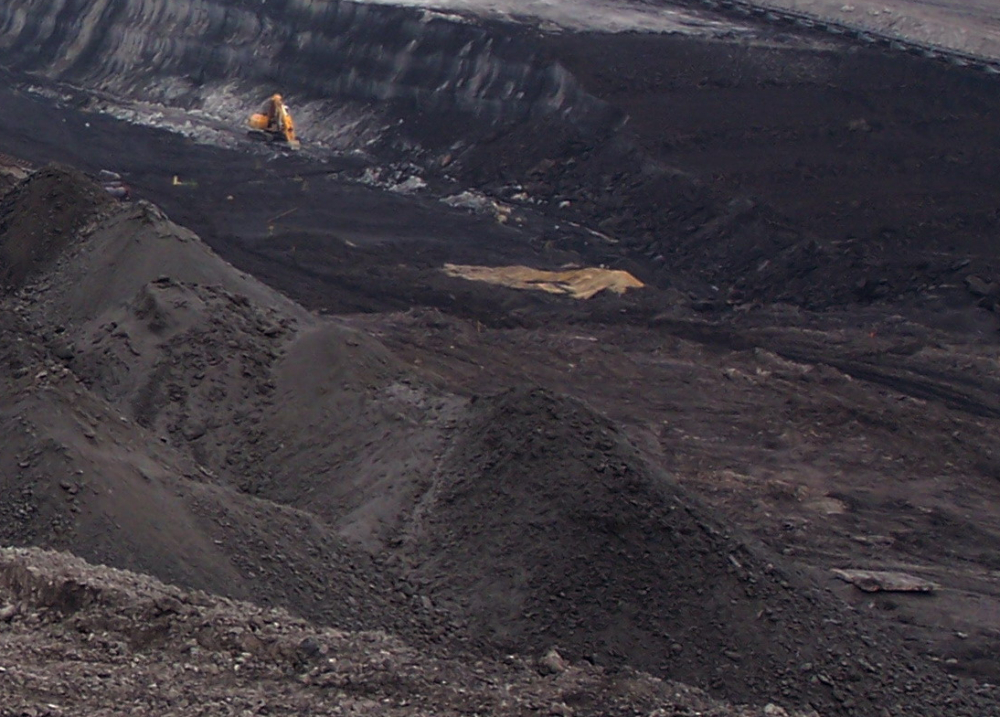 To track stalled projects, improve transparency, and remove implementation bottlenecks on a fast-track basis in big Coal projects, Union government has started Coal Projects Monitoring Portal (e-CPMP). It would pro-actively pursue stalled projects so that the projects are commissioned on time.
Piyush Goyal, Union Minister of State launched the Portal. e-CPMP has been developed for tracking projects that entail an investment related to coal. IT automates the entire tracking of projects in the context of the bottlenecks.
Coal Ministry hoping to enhance the efficiency, bring transparency, boost the investor confidence, revive the investment cycle, eliminate the human interaction, and improve the communication between all stakeholders.
CPMP automates the entire tracking of issues resolution mechanism from submission to commission on time. This would include submission of a new project, editing/updating the projects, reviewing the projects, submission of details relating to bottlenecks and the decisions taken to remove the implementation bottlenecks in the stalled coal related projects.
It also includes preparation of Agenda that can be generated online and circulated with auto mailer to all the Nodal officers.
System also provides various Graphical Analysis and Reporting functionalities. The system also provides general issues module through which agencies, states and coal administrator can discuss other issues apart from projects.
Investors can create their login credential with this platform and the same credential can be used to submit projects with issues. When any project with issues is being added by investors to the e-CPMP, the portal shall automatically push the data to the respective agencies/Subsidiaries for their comment or action.
Once the project is being endorsed by Nodal Officer of e-CPMP, Investors get the immediate response through automatic mailer and they can see the current status of concerned projects through this platform immediately after the subgroup meeting is over, if the decision being entered online.
Goyal said that the new system will bring in more transparency and responsiveness in the Ministry, while Anil Swarup, Secretary Coal termed it a new beginning in making system transparent in the coal ministry.