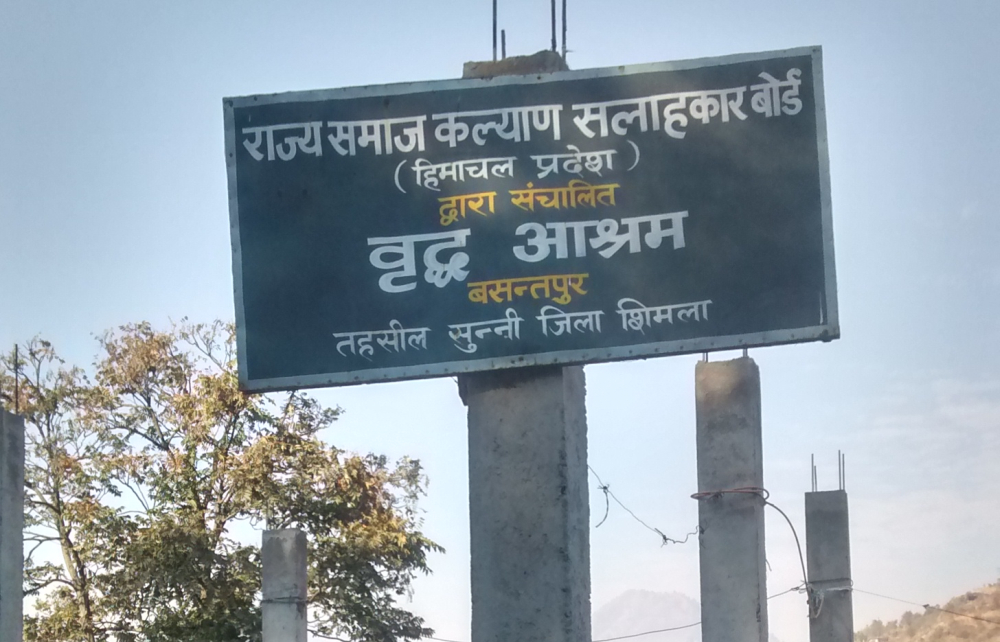 Shimla: Acting on complaints of dumping severely disabled persons in the Old Age Home, Basantpur, the High Court of Himachal Pradesh issued notice to the Chief Secretary, Principal Secretary (Social Justice & Empowerment), Principal Secretary (Health), D.C. Shimla, Director of Welfare H.P., District Welfare Officer Shimla, SDO (C) Rural, Shimla and directed them to file status report by February 25.
A Division Bench of Chief Justice Mansoor Ahmad Mir and Justice P.S. Rana passed these orders on a petition taken up suo moto by the Court as Public Interest Litigation on a letter written to the Chief Justice by Ajai Srivastava, Chairman of N.G.O. Umang Foundation.
The applicant had alleged that 4 out of 17 inmates of the Old Age Home, Basantpur were disabled but not old. They are all between 40 to 50 years old but have been dumped in the Old Age Home, Basantpur, he alleged.
Srivastava pleaded that because they are living in Old Age Home, they have been denied for disability pension and also not given any compensation from the government.
The applicant has sought the court intervention and demanded to provide disability pension to them. He also demanded to relocate them to a separate rehabilitation homes for physically disabled and mentally challenged inmates.