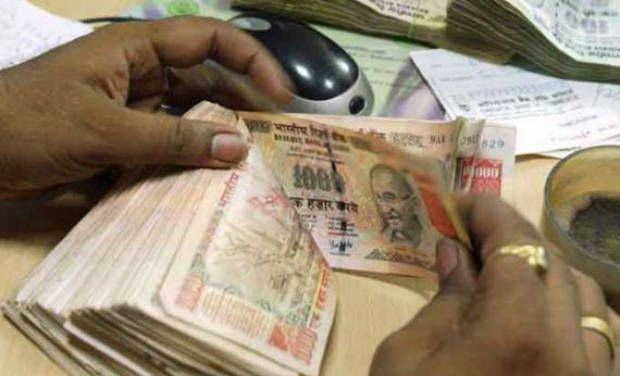 New Delhi: Ministry of Corporate Affairs, Government of India, sent a list of 34,754 companies having enabling clauses in their Memorandum of Association for undertaking NBFC like business, to identify companies which were carrying on business on the lines of NBFC without a license from RBI.
Nirmala Sitharaman, MoS in the Ministry of Corporate Affairs, in written reply to a question in the Rajya Sabha today stated that the RBI has commenced the process to ascertain the facts from all the companies which appear to have unauthorisedly accepted public deposits.
The Serious Fraud Investigation Office (SFIO), during the course of Investigation of the so called chit fund Companies, observed that promoters of such companies were taking advantage of multiple legislations like the Prize Chits and Money Circulation Schemes (Banning) Act, 1978 and the Chit Funds Act, 1982, etc. Subsequently, an Inter-Ministerial Group (IMG) was constituted by the Ministry of Finance (Department of Financial Services) with representatives from Ministry of Finance, Ministry of Corporate Affairs, Reserve Bank of India and Securities and Exchange Board of India, for better inter-agency coordination in such matters.
The Ministry has taken following steps to protect the interests of small investors:
(i) The Ministry organizes investor awareness programmes regularly in association with the three professional institutes-Institute of Chartered Accountants of India (ICAI), Institute of Cost Accountants of India (ICAI) and Institute of Company Secretaries of India (ICSI) in various cities under the aegis of Investor Education and Protection Fund (IEPF). The programmes are held for creating awareness and empowerment amongst investors. Since 2012-13, MCA has also started organizing such programmes in rural areas through CSC e-Governance Services India Ltd., an entity under Department of Electronics and Information Technology. 2897 such programmes were organized during the year 2013-14;
(ii) Enhanced Disclosure norms for better information to investors, regulators and other stakeholders have been provided under the Companies Act, 2013;
(iii) Auditors' accountability and independence enhanced under the Companies Act, 2013 which inter alia include rotation of auditors, etc.