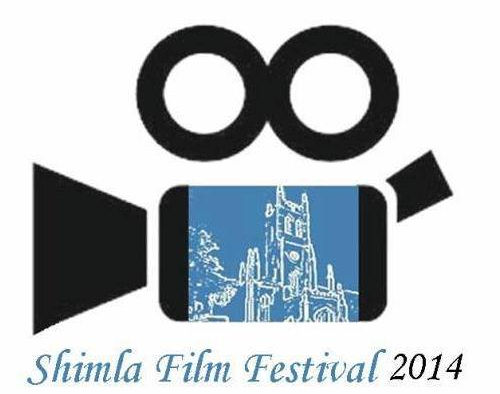 Cinema and Shimla have had a long association; a live tradition of theater has been around for even a longer period. Shimla and its historic Gaiety Theater has produce many big names for Bollywood, but still it hasn't abled to provide a befitting platform to showcase the talent of budding artists.
Aiming to provide platform for local artists, Himachal Media Pvt Ltd organising a two days long Shimla Film Festival – 201 on April 12 & 13 at Young Men's Christian Association (YMCA) premises. Though, anyone can send their entry for the event, but the competitive section is only for Himachal Filmmakers, where the entries have been invited in six categories; feature film, short film, documentary, music video, spots and corporate or promotional film.
Two awards per category will be selected by an independent jury of three eminent people; President's National Award winner filmmaker Vivek Mohan, veteran journalist Rakesh Lohumi and photographer Sanjay Austa. Governor Himachal Pradesh Urmila Singh will be the Chief Guest for the award ceremony on April 13 evening.
In the open section category, filmmakers will not compete for any awards but the best films entered will get a commendation and will be screened during the film festival. Response to the SFF-2014, so far has been very positive from both Himachal Filmmakers and from Open category filmmakers.
Ravinder Makhaik, Director of the Film Festival stated
We are also using the occasion to make a healthy connect between local filmmakers with global and global filmmakers with local ones. Shimla Film Festival has been marked into two sections, one for Himachal Filmmakers and the other for national / international filmmakers
Makhaik added that his team wanted to make Shimla Film Festival an annual event.
Vivek Mohan, speaking to the media personnel, accused the state government and Language & Culture department for not promoting and encouraging local filmmakers. He said that dept has failed to make any progress in this field and even degraded most of its functions.