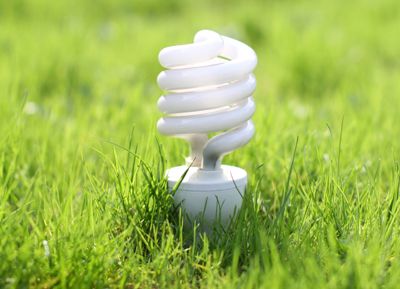 Concerned over the environmental hazard that discarded CFL and fluorescent lamps pose, the government of Himachal Pradesh is working on a policy to make companies manufacturing and trading in these lamps to buy back used lamps from consumers for safe disposal.
The firms have been told to put in place a policy by Dec 27 to buy back used lamps from consumers.
CFL bulbs and fluorescent tubes contain toxic mercury that poses a health hazard and poses a grave danger both ecologically and to the health of people who may be exposed to these carcinogens as they pollute the soil, water and air.
The government recently held talks with CFL manufacturers and traders for framing guidelines in this regard.
As per government estimates, there are over one million CFLs in use in the state and the volume continues to rise as incandescent lamps have been strongly discouraged.
As part of an energy saving drive, the state launched the Atal Bijli Bachat Yojana in November 2008 in which a pack of four CFLs – two each of 15 watt and 20 watt – were provided to 1.65 million consumers free of cost.