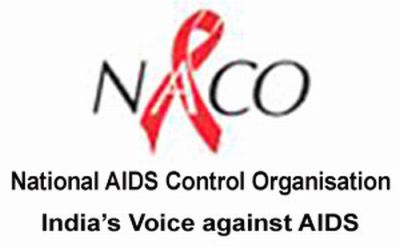 Officials at the Himachal AIDS Control Society disclose that for six months, Himachal Pradesh has had no condom in its stocks that were meant for free distribution among AIDS high-risk groups and for birth control. So, to meet the requirement, state is borrowing from the neighboring state Punjab. It is learned that Society is facing a scarcity of nearly 30 lakh condoms.
Health Minister Rajeev Bindal confirmed it and said the state has not received its quota from the National AIDS Control Organisation for the past six months. Voluntary organisations said the shortage has badly hit AIDS-control projects in the state.
The Himachal AIDS Control Society distributes condoms free through 150 petrol pumps and 50 integrated counselling and testing centres among vulnerable sections of society. It has also tied up with 23 voluntary organisations for condom distribution.