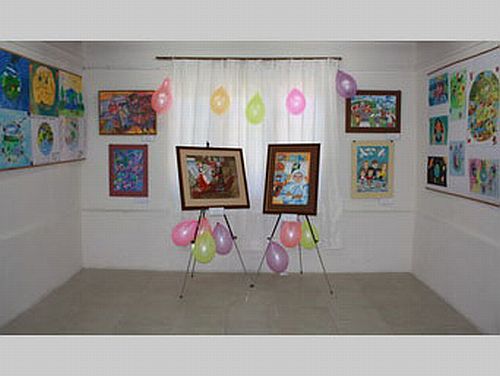 The Himachal Pradesh government has ordered a probe into allegations of financial irregularities and mismanagement in the International Roerich Memorial Trust (IRMT), which takes care of Russian painter and philosopher Nicholas Roerich's estate in Kullu district.
Chief Minister Prem Kumar Dhumal ordered to constitute a one-man committee to look into the affairs of the Roerich trust. The Chief Minister has said that Principal Secretary (Language, Art and Culture) Manisha Nanda will conduct the inquiry into the allegations of IRMT member Shakti Singh Chandel.
Chandel has complained about the financial irregularities and mismanagement to Dhumal, who is the ex-officio president of the trust. In the complaint, Chandel pointed out that meetings of the board of trustees (BOT) and executive committee of the IRMT were not being convened regularly. Chandel claims that he also tried to bring the issues to the notice of IRMT Vice President Alexander M. Kadakin (Russian ambassador to India), but he got no response. He alleges that the trust is suffering from serious mismanagement and financial irregularities.