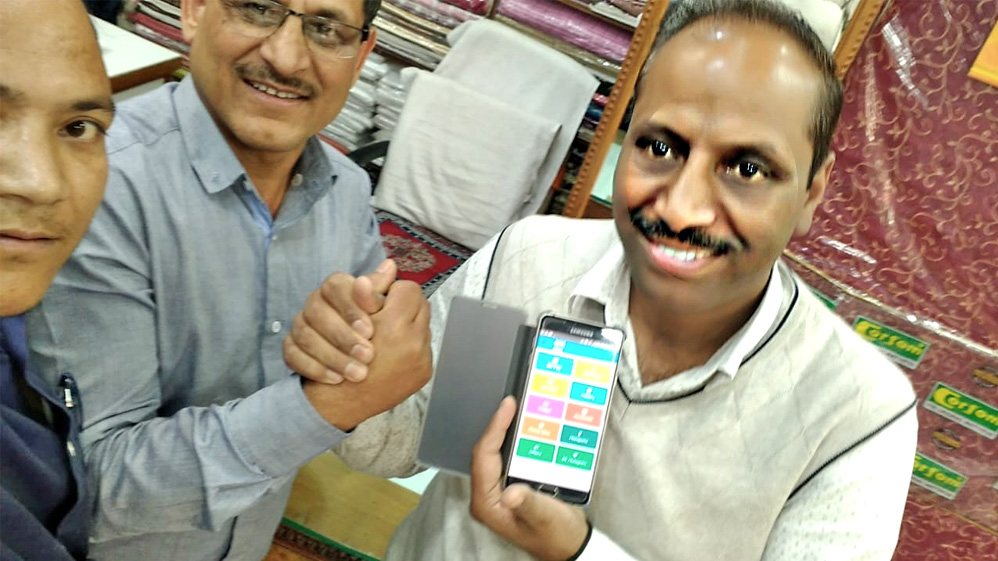 The Bharat Sanchar Nigam Limited (BSNL) today kicked off its "Go Green" campaign in Shimla district. Now, the BSNL would be stressing on online generation and payment of consumer bills. The consumers would be encouraged to receive and pay bills digitally.
It would not only help in environmental protection but also save expenditure on the printing of bills, the General Manager, BSNL, MC Singh informed today. He said that this campaign would commence between 10 to 30th October. In the first stage, all mobile service consumers in Shimla district and broadband and landline consumers in the city would be made aware of digital payment of bills.
BSNL would ensure participation of the entire staff members in the campaign in which door-to-door approach would be adopted, he said. The staff members would go to the consumers and educate them about digital payments. For this purpose, a mobile application "My BSNL" has been made available on the Google Play Store, the GM informed.
He said this app is one of the simplest ways of digital payment. The consumers would be given a discount of Rs. 10 every month if they ask for online bill generation, he further informed.
Other than this, the staff would also aware people about flash services of BSNL along with teaching them to make online payments through e-mail and mobile number. Similarly, consumers would be explained how to file and follow complaints online.
The GM has urged the consumers to come ahead to adopt digital bill generation and payment and help in environmental protection. For more information, BSNL has issued two numbers (0177-2622969 and 9418000887). Consumers can also reach out nearest customer care counter to obtain more information.