Nauni/Solan: Various varieties of fruits plants will be available for sale to the farmers of the state at the Dr YS Parmar University of Horticulture and Forestry, Nauni on January 2.
Various high yielding varieties of Apple, Kiwi, Pomegranate, Apricot, Peach, Nectarine, Cherry, Walnut, Pecan nut, Persimmon, Pear, Plum and Almond will be provided to the farmers during this sale.
The total plants available for sale at the university are over 97,000, and would be distributed on the basis of first come- first serve at the university campus.
The University of Horticulture and Forestry's Model Farm and the Seed Science and Fruit Science departments have prepared these plants.
Krishi Vigyan Kendras (KVK) and Research Stations of the university located at Kandaghat, Sharbo, Rohru, Chamba and the Regional Horticulture Research and Training Stations at Mashobra and Bajaura of the state have also prepared over 1.2 lakh fruit plants and would be available for sale at different dates.
The Regional Horticulture Research and Training Stations Dhaulakuan and Jacch, and the Horticulture and Forestry College at Neri, Hamirpur specializes in preparing planting material for litchi and kinnnow fruits. These are provided to the farmers in the summer months.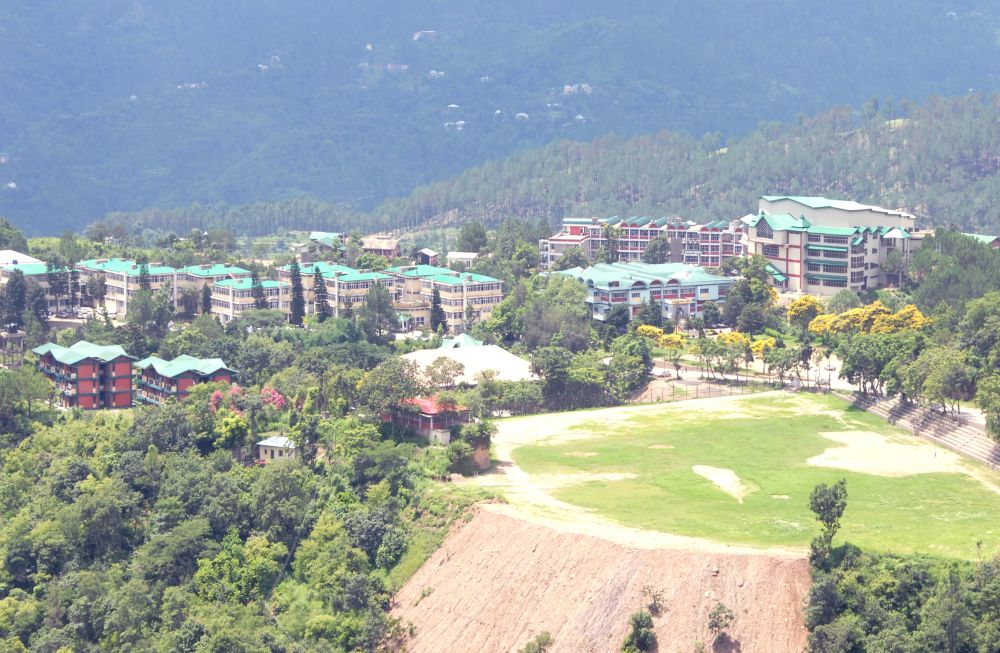 Dr. Yashwant Singh Parmar University of Horticulture and Forestry was established in 1985 with the objective to promote education, research and extension education in the fields of Horticulture, Forestry and allied disciplines.
Since its inception the University of Horticulture and Forestry has produced high quality fruits plants and played pivotal role in shaping the lives of the fruits growers of the state. High quality plants provided by the university are always in high demand among the fruits growers of Himachal Pradesh and other states.
The University scientists have also played pivotal role in decease control and also made advancement of basic and applied research pertaining to horticulture, forestry and allied sciences. Time and again the University also disseminate scientific information among the rural masses of the state resulting beneficial for the common farmers and fruits growers.