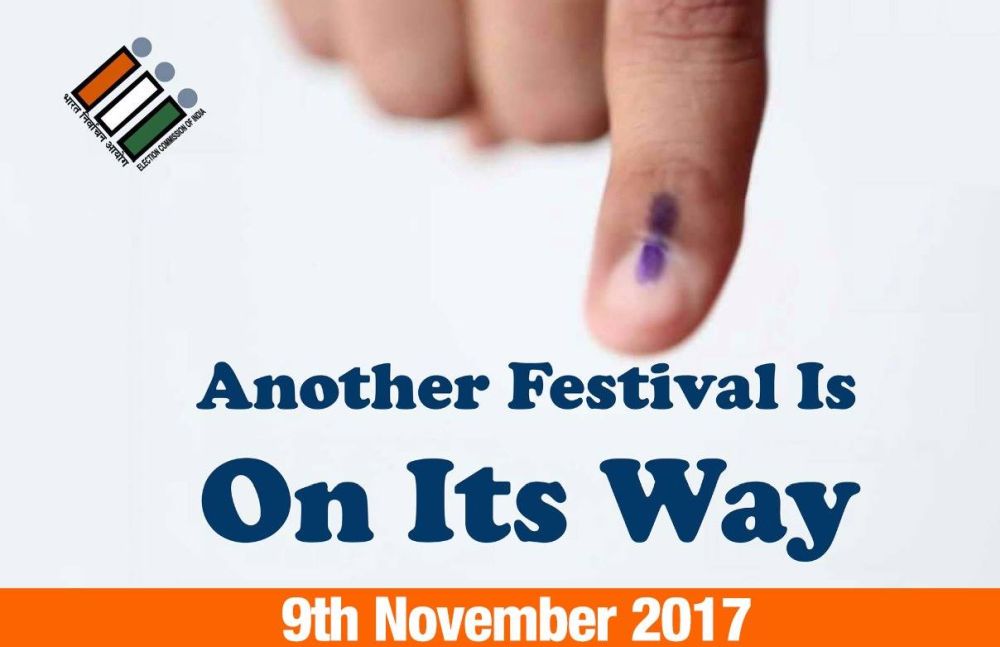 Shimla: For the November 9 Assembly Election electors of state voters would need to produce Electors Photo Identity Cards (EPICs) to exercise their franchise.
Chief Electoral Officer Himachal Pradesh Pushpendra Rajput said today that if any elector fails to produce EPIC, he/she shall have to produce any of the alternative photo documents for establishing their identity.
As per the instructions of Election Commission of India, electors can produce Passport, Driving License, Service Identity Cards with photograph issued to employees by Central, State Govt. PSUs, Public Limited Companies, Passbooks with photograph issued by Bank, Post Office, PAN Card, Smart Card issued by RGI under NPR, MNREGA Job Card, Health Insurance Smart Card issued under the scheme of Ministry of Labour, Pension document with photograph, authenticated Photo Voter Slip issued by the election machinery, official identity cards issued to MPs, MLAs, MLCs and Aadhar Card.
If an elector produces an Elector Photo Identity Card, issued by the Electoral Registration Officer of another Assembly Constituency, such EPICs shall also be accepted for identification provided the name of that elector finds place in the electoral roll pertaining to the polling station where the elector has turned up for voting. If it is not possible to establish the identity of the elector on account of mismatch of photograph, elector shall have to produce one of the alternative photo documents mentioned above.
Electors who are registered in the electoral rolls under Section 20A of the Representation of the People Act, 1950, based on the particulars in their Passport, shall be identified on the basis of their original passport only and no other identity document will be accepted in this case.
Poll and Counting days would be observe as 'Dry Days'
To ensure free, fair, peaceful and smooth conduct of elections, the poll day on 9th November and counting day on 18th December, 2017 have been declared to be observed as "Dry Days".
Pushpendra Rajput stated that as per orders issued here today 48 hours ending with the hours fixed for conclusion of poll from 7th November (Tuesday) 5 P.M. to 9th November, 2017 (Thursday) 5 P.M. and the counting day i.e. 18th December, 2017 (Monday) would be observed as 'Dry Day' as per provision of the H.P. Excise Act, 2011 and 3 Kilometers of the respective polling areas in HP and adjoining to the States.
As per order all the days specified above, no spirituous, fermented or intoxicating liquors or other substances of a like nature shall be sold, served, given or distributed at a hotel, eating house or tavern, shop or in other place, public or private in Himachal Pradesh. No liquor shop, hotel, restaurants, clubs and establishments selling/serving liquor, shall be permitted to sell, serve liquor to anyone on the aforesaid days.
He said nonproprietary clubs, Star Hotels, restaurants and hotels run by anyone even if they are issued different categories of licenses for possession and supply of liquor, should also not be permitted to serve liquor on these days. The storage of liquor by individuals shall also be curtailed during the above period.
For issuing any advertisement in print media on 8th and 9th November, 2017, political parties or any candidate would have to obtain prior approval and certification (strictly on proforma prescribed in annexure 27 of Compendium of Instructions on Election Expenditure) from Media Certification and Monitoring Committee (MCMC).