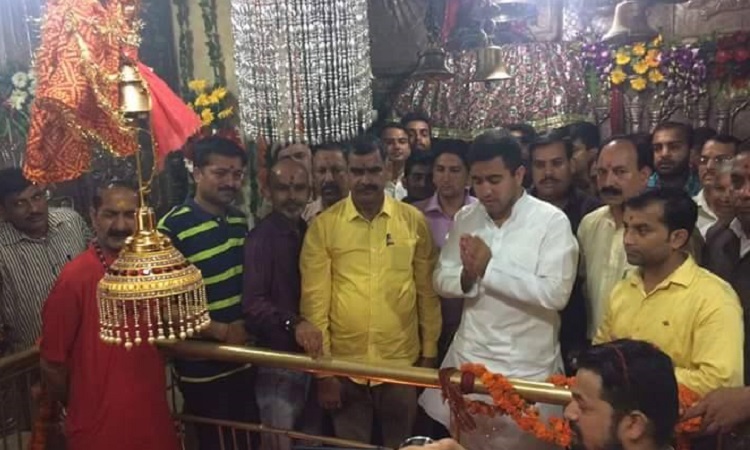 Himachal Youth Congress president Vikramaditya Singh claimed that the central investigating agencies have been "saffronised" and working to please its 'political bosses' only. After Enforcement Directorate (ED) questioning in a money laundering case, Vikramaditya alleged that investigating agencies like ED and CBI were booking Congress leaders in false cases.
Vikramaditya, talking to the media after the questioning, stated that the manner in which Congress leaders were being targeted by various investigative agencies shows how they have been saffronised.
Singh claimed of cooperating with the agency and answered to all the queries posed to him. He. However, reposed full faith in the judiciary and confident to come out clean. He vowed to fight the political vendetta in the people's court as well.
Earlier, the Delhi High Court had directed the ED not to arrest Vikramaditya Singh who had been called for interrogation in the money laundering case against his father and others.
The central agencies are probing allegations against Virbhadra Singh and his family members of having amassed wealth of Rs 6.1 crore, which is alleged to be disproportionate to his known sources of income between 2009 and 2011 when he was the Union Minister of Steel.