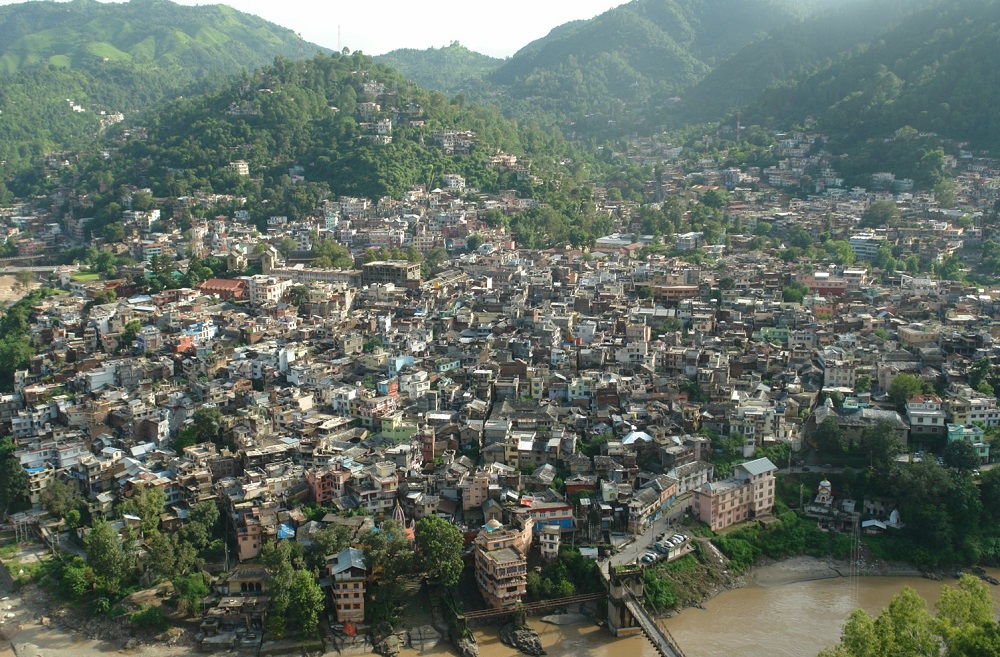 The Minister, Ministry of Drinking Water and Sanitation, Rural Development and Panchayati Raj, Narendra Singh Tomar, today released the 'Swachh Survekshan' for rural India, revealing Mandi (Himachal Pradesh) and Sindhudurg (Maharashtra) as the cleanest districts in India. Shimla district has also find its place in the list and placed at third spot.
A total of 22 hill districts and 53 plain areas were assessed under the Gramin Swachh Survekshan launched in May 2016. Mandi was judged as the cleanest district in "Hills" category and Sindhudurg as the cleanest in the "Plains" category, with districts of Sikkim, Shimla (Himachal Pradesh), Nadia (West Bengal) and Satara (Maharashtra) featuring at the top of the index.
The Ministry had commissioned Quality Council of India (QCI) to carry out the assessment. Each district has been judged on four distinct parameters. Maximum weightage was places on accessibility to safe toilets and water. The parameters to judge sanitation status include:
· Households having access to safe toilets and using them (toilet usage, water accessibility, safe disposal of waste) (40%)
· Households having no litter around (30%)
· Public places with no litter in the surrounding (10%)
· Households having no stagnant wastewater around (20%)

The assessors appointed by QCI individually visited all districts covered under the Survekshan to make a comprehensive analysis of the on-ground situation & progress.
Narendra Singh Tomar congratulated the Mandi for leading the Swachh Bharat Mission by example and driving the much needed behavioral change needed in rural society.