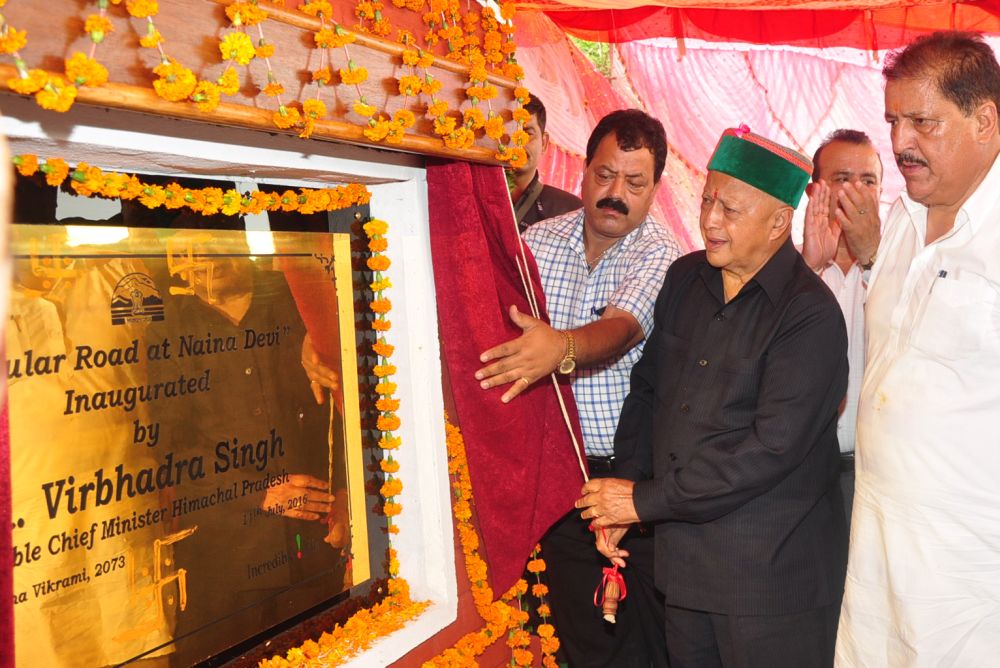 Swarghat: Himachal Pradesh Government has decided to auction the mining sites to biggest bidder for a specific period to prevent illegal mining in the State.
Chief Minister Virbhadra Singh, while interacting with the media at Swarghat in Nainadevi assembly constituency in Bilaspur district, today said all identified mines in the State would be auctioned within a month or two, to meet the construction and related demands of the people.
He said the persons to whom mines would be auctioned would take care of their mines in effective manner and help prevent illegal mining.
Reports of rampant illegal mining in the border districts of Himachal Pradesh are regularly becoming headlines of the leading news dailies of the state. It's observed that mining ban in neighbouring states of Haryana and Punjab were main reason behind the issue. It's found that sand and gravel mined illegally in the hill state has a ready market in these two neighbouring states.