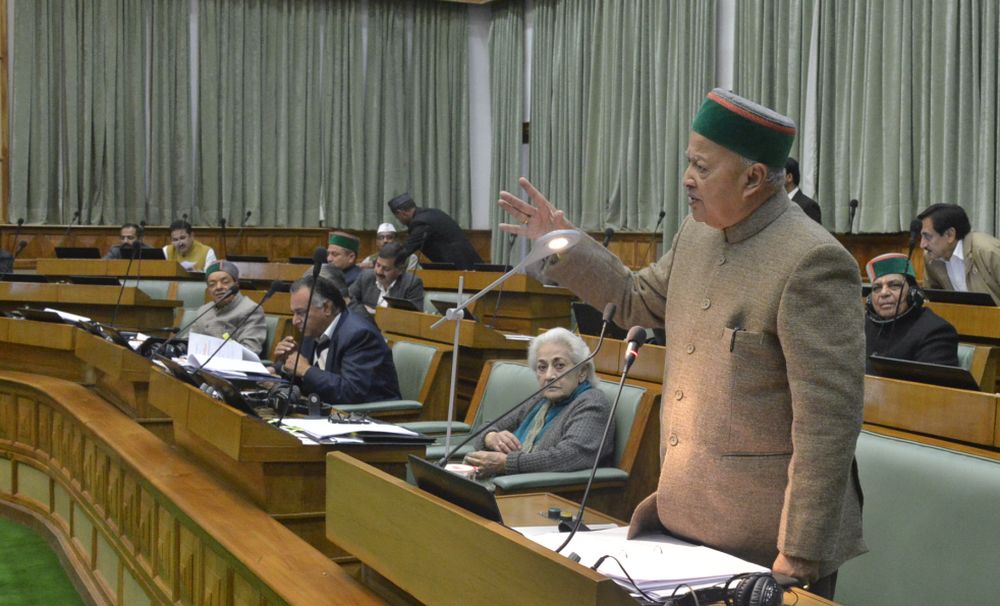 Shimla: Himachal Pradesh may be claiming of imparting quality education; however, the ground reality highlighted by the information tabled in the ongoing Budget Session, reveals a different picture. At the primary level the situation seems grimmer than imagined.
Information sought by the senior politician Maheshwar Singh, revealed that 982 primary schools have single teachers. Shimla district has highest 221 primary schools with just one teacher, while Chamba has 155 schools, Sirmour 145 and Kangra has 113 primary schools with single teacher. Further, Kullu 84, Solan 77, Bilaspur 66, Lahaul & Spiti 37, Mandi 37, Una 25, Hamirpur 18 and tribal district Kinnaur has 5 schools with single teacher.
The information also reveals another interesting fact about these primary schools – 236 out of these 982 primary schools have nine or less students.
The report reveals that seventeen primary schools have single students, 23 Schools have 2 students, while eleven primary schools have only three students. Most interesting fact is that Chhadasa Primary Schools in Chamba district has no student.
In Lahaul & Spiti, one of remote district of the state, has 37 primary schools and 33 of them have less than nine students and only four schools viz. Baror, Ken, Salgran and Salgran Dhar have 13, 11, 14 and 13 students respectively.
The state government has around 10738 Primary schools functional in the 12 districts of the state.
Himachal Pradesh government, again and again, claims of giving added attention to improve the standard of primary education in the state. Chief Minister Virbhadra Singh, in his every political address, never forgets to mention his government's endevour to provide education at the doorstep of every student. However, facts like these contest his claims and hint at more rational and concerned initiatives to be taken to improve the level of education in government schools in the state.