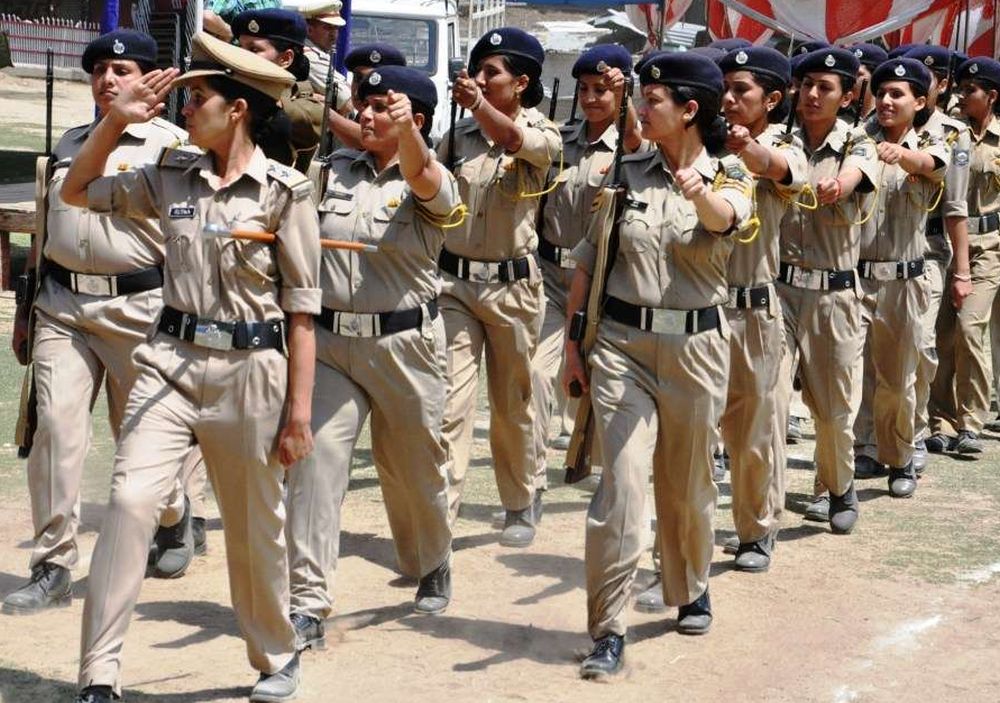 To increase the vigilance and reaction time to any calls of distress by women and for instance response to crime against women, the state government has set up "Mahila Twarit Bal" at the Police Headquarters.
The Government has set up a team of trained women officials for monitoring the women's helpline, police SMS service, the module on crime against women.
In the year 2015, total 2772 complaints have been received through SMS. With a view to monitor the progress of the distress calls that were received by the women complainants, an IG level officer has been posted as the Nodal Officer at the State Head Quarters.
The State Government has started an initiative to empower girls against crime, under the "Samarth Scheme" under which unarmed combat (UAC) training were being given by the state Police personal.
During the year 2015, 89,653 girl students have been imparted UAC training by the H.P. Police.
In order to check crime against women Himachal Government has made continuous efforts, and Anti-Human Trafficking Units and Women Cells had been set up in every district to provide a comforting and sensitive environment to the women complainants.
The State government has posted 7-10 lady police officials in every Police Station which has ensured a rise in the confidence of the women also to approach police and report crime.
The State Government has established three Women Police Stations at Shimla, Dharamshala and Mandi, and now opening two more Women Police Stations in police district Baddi and Kullu.