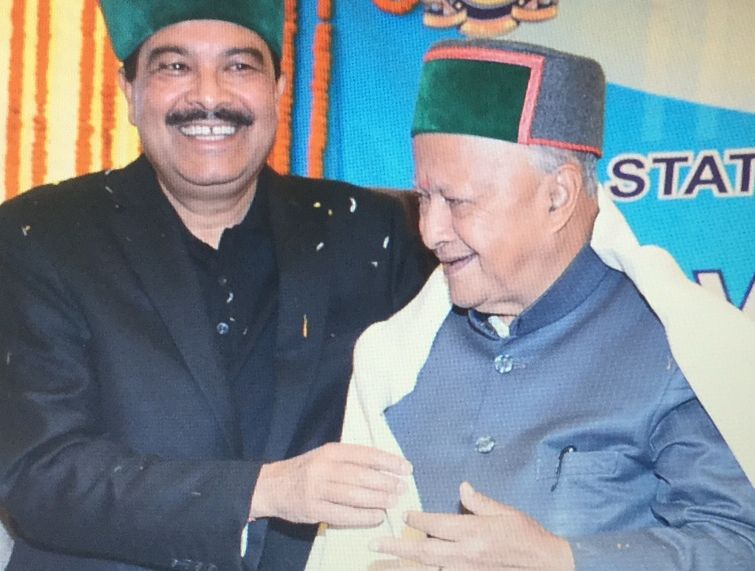 Joining the debate of increasing intolerance in the country, Veteran Congress leader and Himachal Chief Minister Virbhadra Singh said that today the people were feeling the insecurity, and the growing intolerance amongst the people could lead to the break in secular fabric of the nation.
Virbhadra Singh, while addressing the gathering at Narkanda, about 80 km from state capital, said everyone have right to practice their religion.
Veteran Congress leaders said the people of all religion were Indian nationals and the powers dividing them on basis of caste, colour, region or religion should refrain from imposing their agenda on the people of India.
The Himachal Pradesh Chief Minister, was today on Theog and Rampur assembly constituencies of Shimla district tour, where he inaugurated and laid foundation stone of various developmental projects.
He inaugurated District office-II and ATM of HP State Co-operative Bank at Narkanda in district Shimla today.
The Chief Minister also announced Rs. 25 lakh for Ski lift at Narkanda.