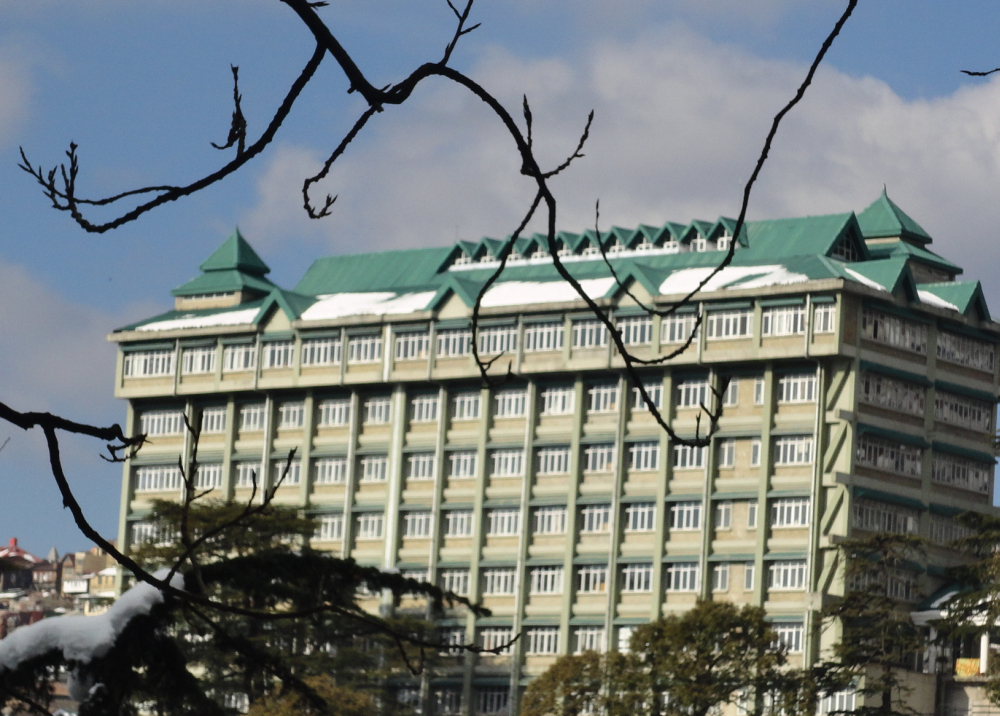 Shimla: The High Court of Himachal Pradesh issued notice to the State Government on lack of educational facilities for visually impaired students in the State.
A Division Bench comprising Chief Justice Mansoor Ahmad Mir and Justice Tarlok Singh Chauhan passed these orders on a petition taken up suo moto by the Court as Public Interest Litigation on a letter written to the Chief Justice by a visually impaired student of the H.P. University.
The Court, in its notice to the Chief Secretary, Principal Secretary (Education), Director of Higher Education, Vice Chancellor and Registrar of the Himachal Pradesh University, directed them to file their replies within a week and posted the matter for December 31.
The applicant had rued nothing has been done to protect the rights of persons with disabilities by the University, Schools and Colleges in spite of the fact the Supreme Court of India had directed all States including Himachal Pradesh to implement provisions of Persons with Disability Act, 1995 by the end of this year.