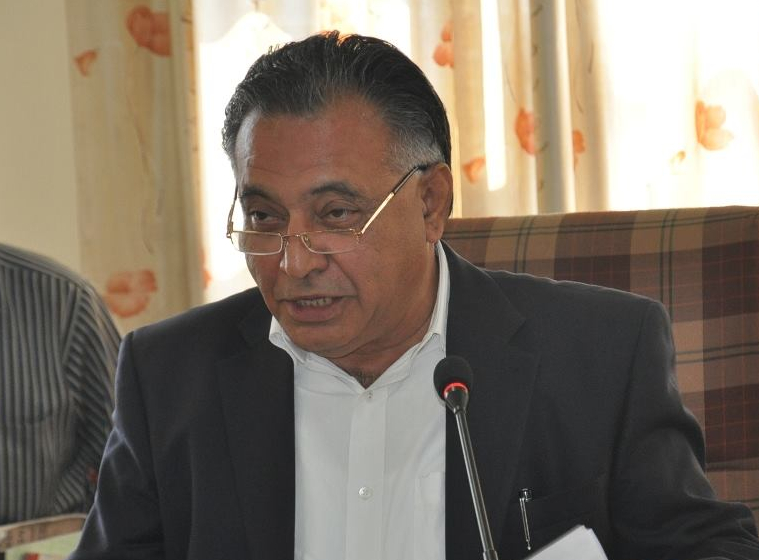 Dharamsala: Transport Minister GS Bali has ruled out any decrease in bus fares after the reduction in diesel rates.
In a press conference at mini secretariat, Bali said when the bus fares were increased; the diesel rates were lesser than what they were today. Minister clarified that the diesel prices were decreasing due to major reduction of crude oil in international market and the state government would have to wait for its stabilization.
Transport Minister asserted that the government couldn't increase or decrease bus fares on a daily basis, however hinted to consider it if there was substantial cut.
Earlier, leader of opposition Prem Kumar Dhumal had demanded for reduction of bus fares after the reduction in diesel prices.
GS Bali, who is also holding Ministry of Food and Civil Supplies, justified the minor increase in rates of pulses being supplied through the Public Distribution System. Bali said prices of pulses in the open market had increased manifold, even though the state government was supplying them at less than half the rate than the open market.