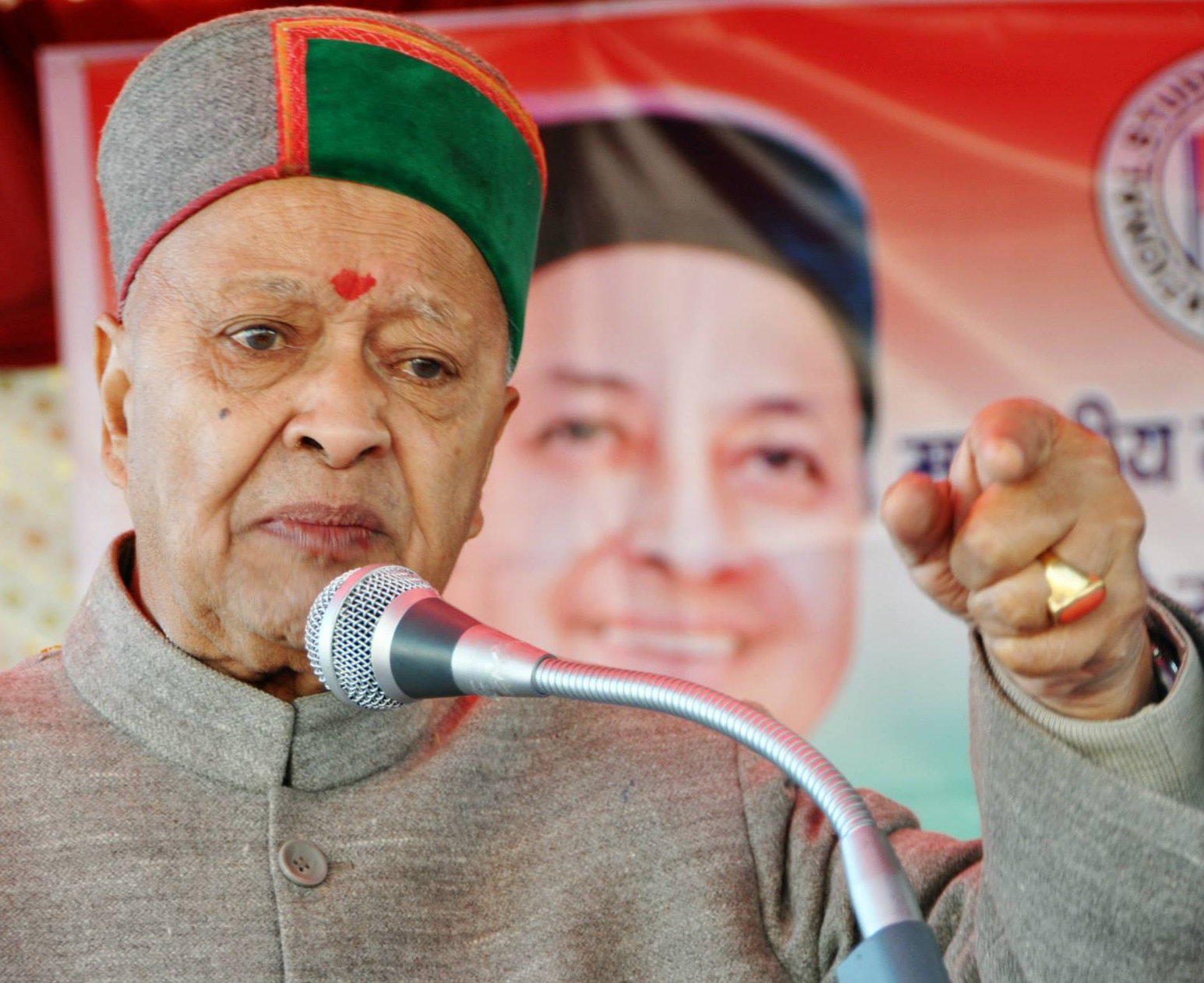 Himachal Pradesh Chief Minister Virbhadra Singh has denied the opposition BJP's claims of the ill-fiscal health of the State.
While speaking on the sidelines of the 15th annual function of Sarvkalyankari Sanstha at Sujanpur-Tihra in district Hamirpur today, Chief Minister Virbhadra Singh said that every State seeks financial assistance from the Central Government to carry out development works and there was nothing wrong about it.
Virbhadra Singh said the gossips being aired by the BJP regarding financial crisis were far from fact. Even during their regime the BJP used to take loans to run development activities in the State and every State Government takes loans from the Union Governments, so what wrong the present congress Government did if it took loans for the centre, he asserted.
The Chief Minister assured that there was enough budget in the coffers of the State Government to carry out the works of development.