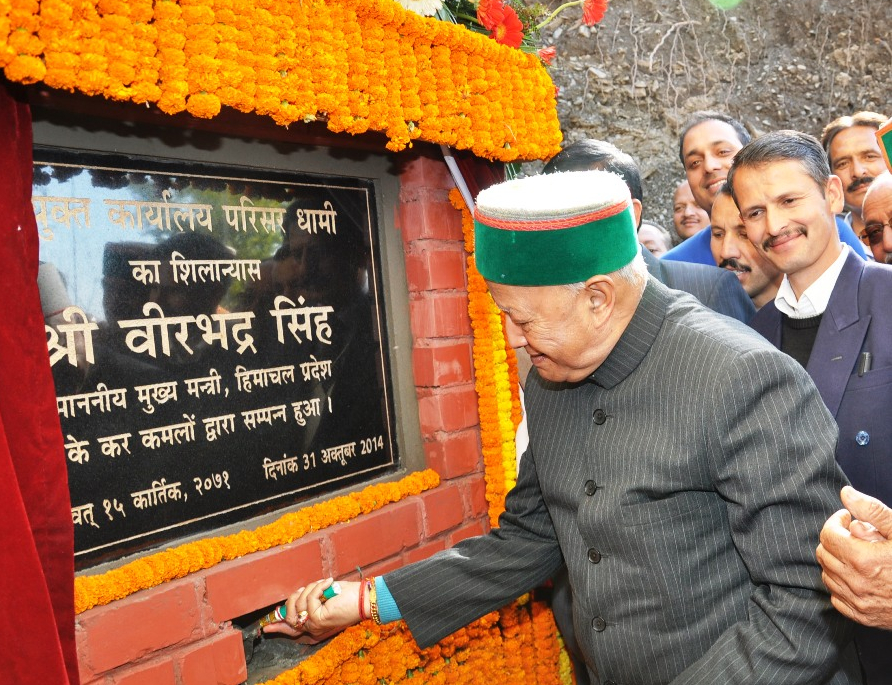 Despite financial crunch, Shimla Rural Assembly Constituency is getting lion share for the development activities.
Shimla Rural Assembly Constituency is being represented by the Chief Minister Virbhadra Singh and ever since electorates of the region have given their support to him, CM had ensured overall development of the region.
In the past twenty three months of Congress led state government, many developmental projects have been started in the region and many of them have been even completed. Today again it's a day for the Shimla Rural Segment as Himachal Pradesh Chief Minister has again dolled out various projects for the region.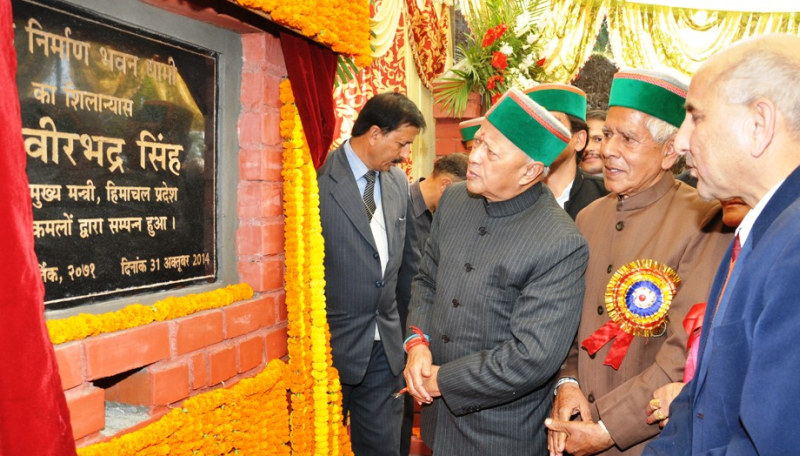 The Chief Minister, on his days visit to Dhami today inaugurated and laid foundation stone of various projects worth rupees 45 crore.
The Chief Minster performed foundation stone laying ceremony of the Mini Secretariat Building at Dhami to be constructed at a cost of Rs.6.70 crore and also laid foundation stone of HPPWD Bhawan at Dhami to be completed at a cost of Rs. 1.50 crore.
He inaugurated Lift Water Supply Scheme (LWSS), Janiya-Mandhya at Okhroo completed at a cost of Rs. 34.70 lakh which would benefit around 400 persons of the area. The scheme has 'State of Art' automatic water pumping system. He also inaugurated the newly constructed veterinary building at Okhroo constructed at a cost of Rs. 15 lakh.
The Chief Minster also laid the foundation stone of the additional block of Government Senior Secondary School at Okhroo to be constructed at a cost of rupees two crore.
He also announced to open a Primary Health Centre at Kohbag. The Chief Minister also directed the PWD authorities to take over Galog-Cheiyan-Kayartu road and to construct a road from Okhroo to Nehra within six months and asked to construct a new Primary Health Centre building at Nehra.
Chief Minister informed that a committee has been formed for deciding to open college somewhere between Ghannatti and Dhami and as soon it submits its report a college would be constructed at the appropriate site.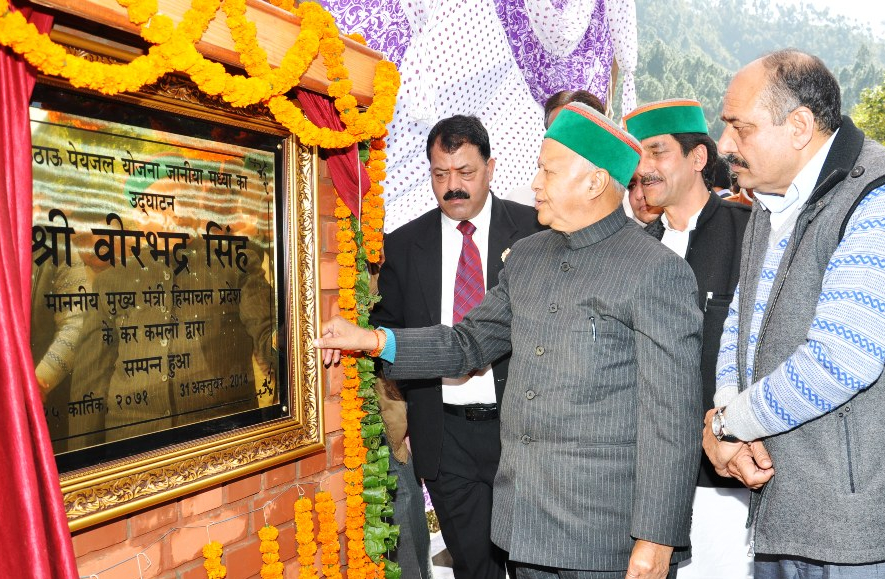 Though Shimla Rural Assembly Segment is adjacent to the Shimla city, but most part of its were ignored by the successive government led by Congress and BJP.