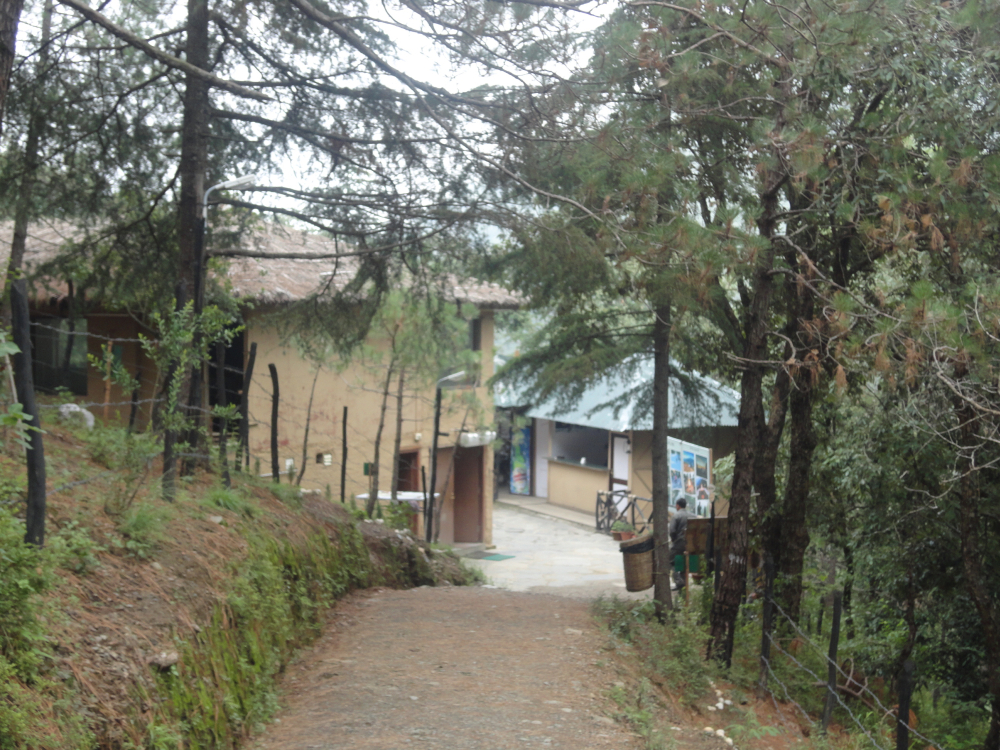 Himachal Pradesh Shiv Sena writes to Chief Secretary P Mitra and claimed violation of forest conservation act 1980 in the name of eco- tourism in the state.
Shiv Sena spokesman Brij Lal, in his written complaint, blamed the forest department for illegally dismantling two Government buildings to facilitate noted eco- tourism site at Shoghi near Shimla.
Brij Lal also claimed that the eco- tourism site owner has also erected illegal structure at the site and encroached huge chunk of forest land.
He also raised question over the road constructed from the national highway to the eco- tourism site. He claimed that hundreds of green tree were felled to make way for the kilometer long road.
Shiv Sena leader demanded fair inquire into it so that such irregularities could be stopped in the near future.