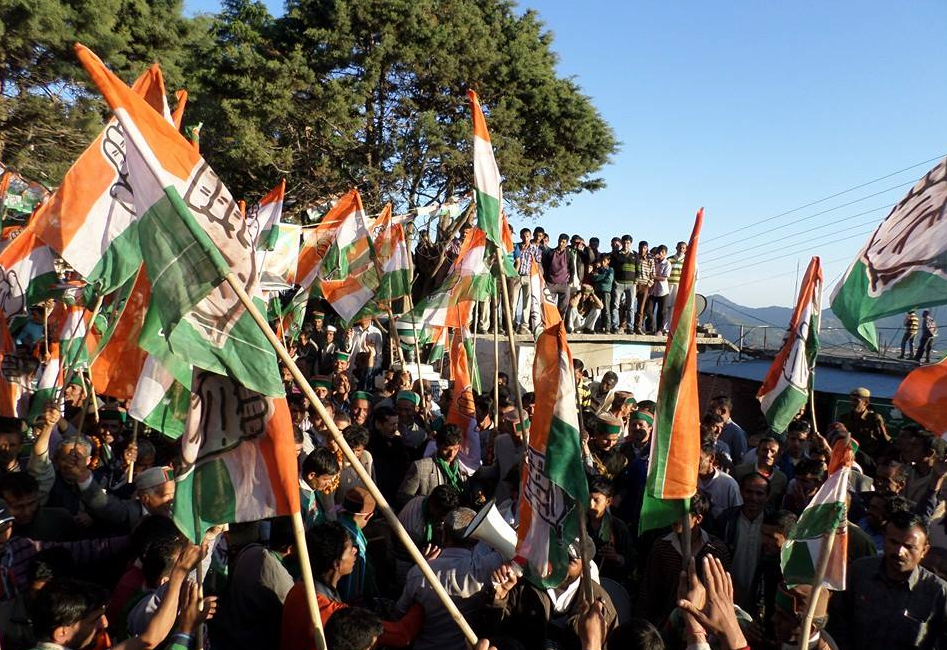 The Finance Department has refuted the claims of former Chief Minister that the appointment of Chairmen and Vice Chairmen in the state was having an adverse impact on the financial situation of the State and clarified that these appointments was a routine activity by every Government and have very little impact on the state expenditure.
Finance Department spokesperson, in a press statement, also refuted the claim that each Chairman was costing Rs. four lakh per month. He clarified that the Chairman/Vice Chairman was being paid an honorarium of Rs. 15,000 per month and the existing staff was deployed with them. Therefore, the expenditure on them was very little and could have hardly any impact on the finances of the State.
He further informed that the total budget expenditure of the State in the current financial year had been estimated at Rs.23,613 crore out of which, the expenditure on Chairmen/ Vice Chairmen was so meager that it can hardly influence the finances of the State.
The major expenditure of the State was on salaries which was Rs.7,650 crore; on pensions Rs.3450 crore; and on interest payment which had been estimated at Rs. 2750 crore during 2014-15.