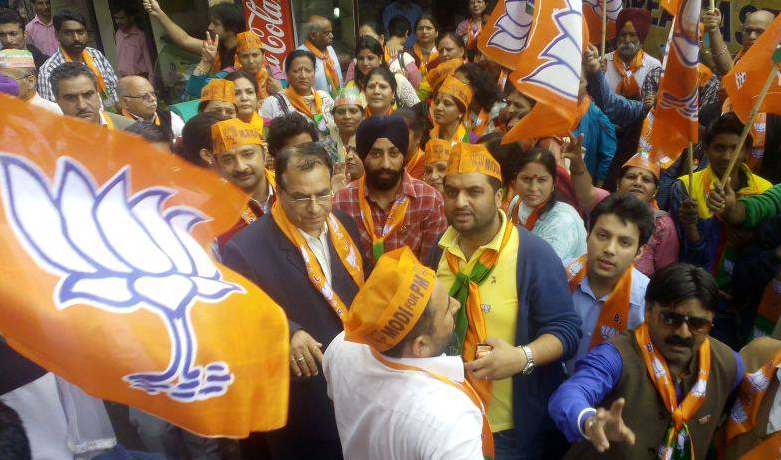 Angered with the Himachal Lokhit Party (HLP) and CPM statements of accusing Opposition BJP for premature end of latest Vidhan Sabha session, BJP senior leader Suresh Bhardwaj has asserted that the both political outfits have become Dirty Tricks Department of the ruling Congress.
In his press statement Bhardwaj claimed that ruling party had created impasse in the house functioning and hadn't made any sincere efforts to coordinate with the Opposition to run the house smoothly.
Bhardwaj stated that the HLP and CPM have failed to highlight the true picture of Vidhan Sabha impasse and taking side with the ruling party to please them.
Suresh Bhardwaj advised HLP and CPM to take up the cause of people instead of the ruling party otherwise the public will push them to the level of irrelevancy.