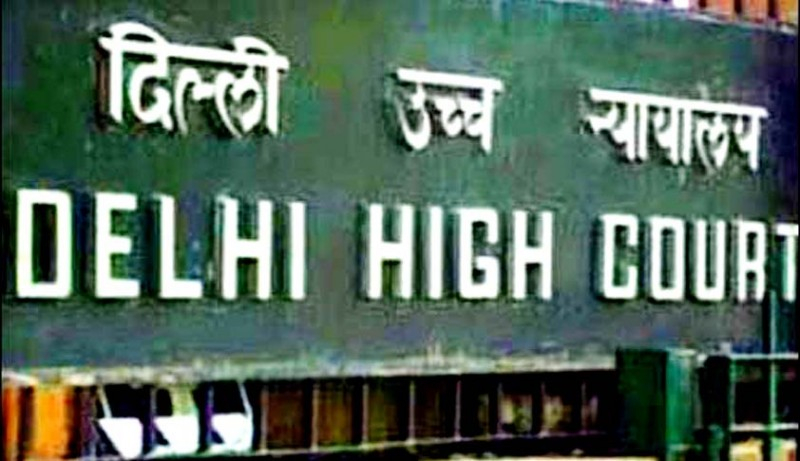 The Delhi High Court Wednesday directed CBI to file a status report in a case of alleged corruption and money laundering against Himachal Pradesh Chief Minister Virbhadra Singh.
A division bench of Chief Justice G. Rohini and Justice R.S. Endlaw, while hearing PIL filed by NGO Common Cause, directed the CBI and the Income tax department to submit their complete records by Sep 1, the next date of hearing. Though, the Income Tax (IT) department had filed the probe report and tax assessment details of Virbhadra Singh in sealed covers, but Court observed that the original IT records cannot be left in the court and can be produced on the next date of hearing.
The court's direction came after advocate Prashant Bhushan plea that even after two years; the CBI hasn't completed its preliminary inquiry in the case.
Advocate Kapil Sibal, appearing for Virbhadra Singh, refuted the claims and argued that "This is not public interest litigation. This is personal interest litigation." Sibal argued that the issues of alleged Income Tax violations are pending before the Himachal Pradesh High Court and this court has no jurisdiction over it. However, Additional Solicitor General Sanjay Jain and Prashant Bhushan objected to Sibal's plea saying that a notice be issued first before the Chief Minister is heard.
Advocate Bhushan pleaded that "if the documents filed along with the petition are placed in trial, Virbhadra would surely get convicted for disproportionate assets, corruption and money laundering"
He also accused the CBI director for preventing registration of FIR in the case and demanded Court to call for entire records of the CBI.
Earlier, the Centre had informed Delhi High Court a prima facie case of money laundering can be made out against Himachal Pradesh Chief Minister Virbhadra Singh.