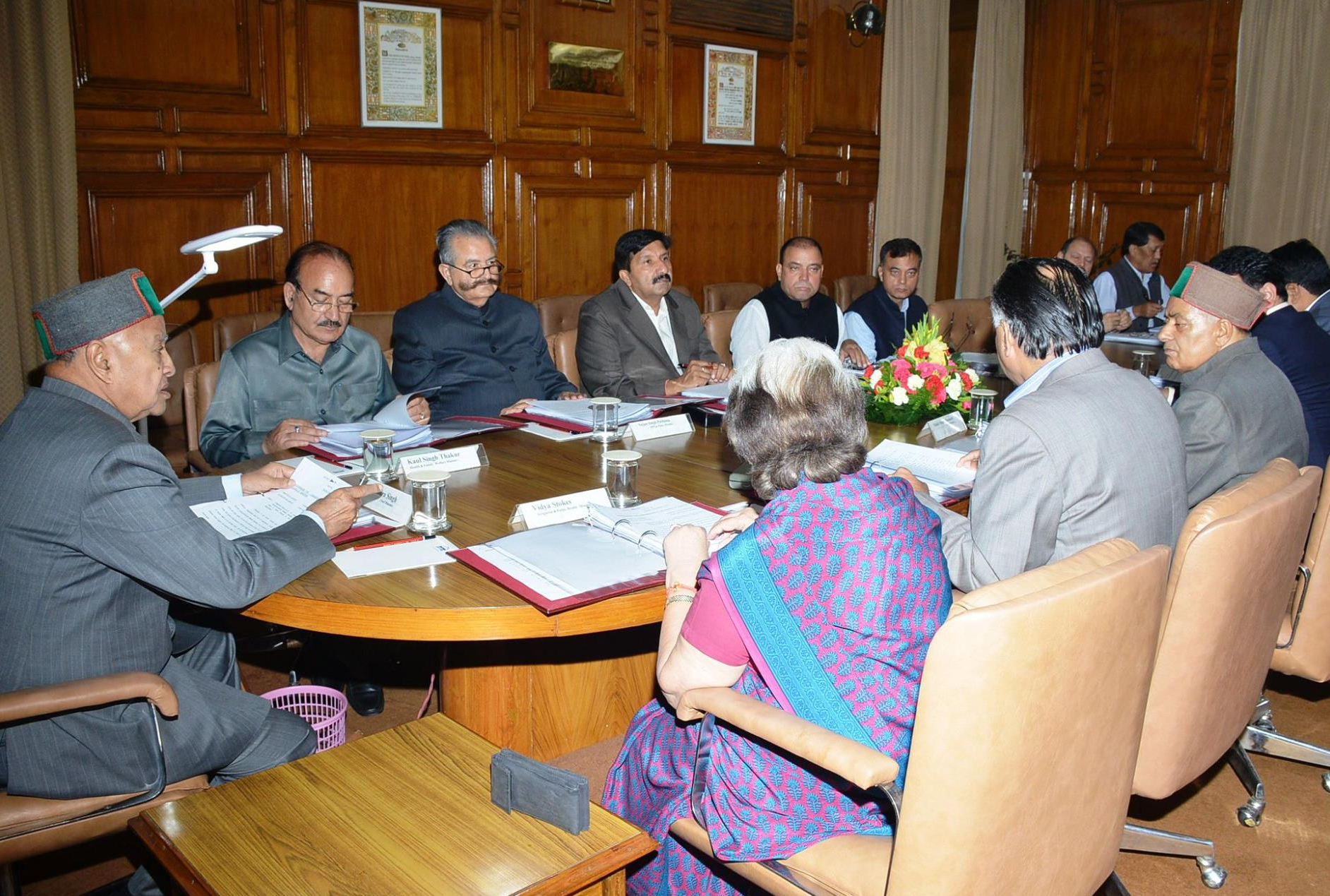 Himachal Pradesh Chief Minister Virbhadra Singh rubbished the rumours of removing of two Ministers from the State Cabinet.
Virbhadra Singh has taken a strong notice and said that it was totally false and such news items were planned and mischievous.
The Chief Minister asserted that news regarding destabilizing the State Government was being knowingly published in certain newspapers for the past few months which is condemnable.
He said that few people were trying to create a situation by airing baseless issues to spread a message as if every thing was not well in the Government. These include few frustrated BJP leaders who were trying to create rumors through selective newspapers, CM rued.
Chief Minister said that the Congress Government in the State was stable and it was working hard for the welfare of the people.
He added that since the formation of BJP Government at the Centre, the State BJP leaders were involved in malicious propaganda to destabilize the democratically elected State Government. He said that the people of the State were well aware of cheap gimmicks of the BJP and would never fall prey of their nefarious designs.